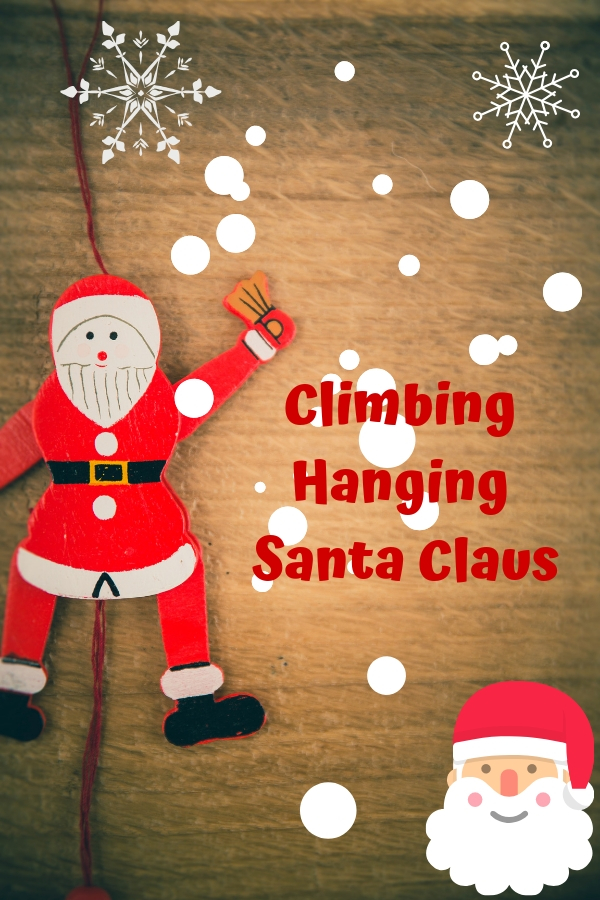 As the title implies, you'll find climbing hanging Santa Claus that is great for your house decoration. Some of them are smart choices for you to complete your Christmas tree decoration while some of them are suitable to hang on windows, fireplace, or stairwell.
Almost everyone knows the story of this bringer of gifts no matter what you refer to him as St. Nick or Father Christmas. By having this jolly Santa Claus as part of your holiday decoration, it surely boosts up the festival ambiance and lets you immerse with the holiday mood.
Each of them features different sizes cater to your decoration needs anywhere. Anyhow, it is for sure that all of them come with a gift sack for you to create a scene to depict a jolly Santa is coming to town and giving gifts to kids.
Well, if you still not satisfy with this adorable hanging ornament and prefer the most vivid type, then do not hesitate to grab an
animated Santa climbing ladder
by carrying a string of LED lights.