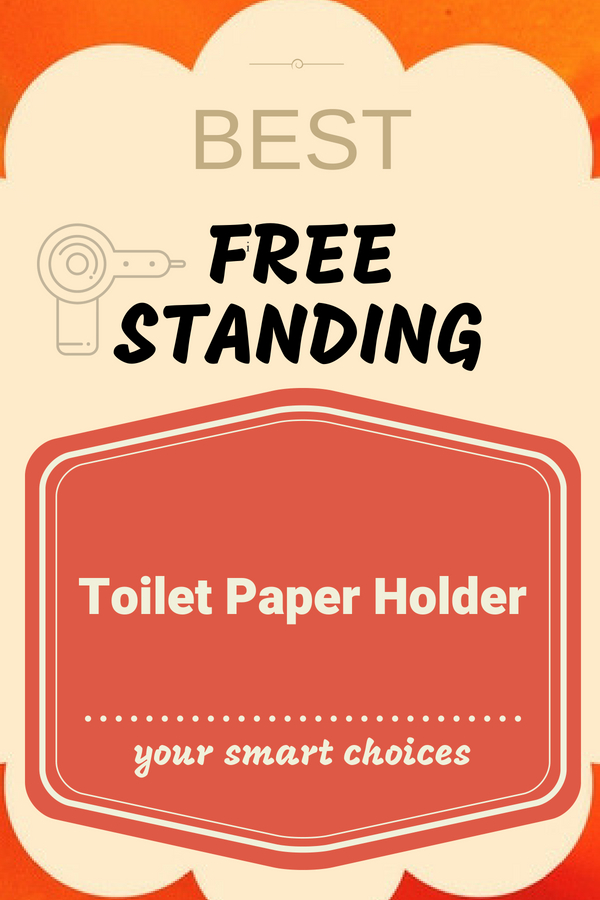 This is the first time that all of my family members involved in the buying process in order to get the best free standing toilet paper holder.
Yes, you get it right. We are spending time to discuss this ordinary item. This is because we all use it a few times a day. My kids said that adult has to listen to their opinion as they are users too and this is related to their personal cleanliness.
Our current one is a transparent plastic casing with a suction cup. It keeps falling down recently. I tried many times to stick it again. I even did the cleaning for the suction cup and that particular bathroom wall area where the casing sticks to.
It is quite annoying to see the casing on the floor when we step in the bathroom.
At first, I was thinking of buying a similar casing as a replacement because of no drilling needed for the installation. It is non-trace on the wall surface. However, its life span caused me to changed my mind. I don't want to buy this particular item every single year.
The toilet paper dispenser features a freestanding vertical pole on the floor, It is my alternative choice because it also harmless for the wall and it can be used right after unboxing.
In the end, we all agreed with this one which holds one roll to dispense and extra rolls in reserve. There is a lid to cover the spare toilet papers. The entire piece fulfills our needs and just nice to stand inside the bathroom.
In case you also sourcing decorative one for countertop in your dining room or kitchen,
Christmas paper towel holder
is highly recommended especially during December holiday.
Alternative, take
suction cup toilet paper holder
into consideration if you have space concern in your lavatory or you prefer to have the simplest way to keep a roll of sanitary absorbent paper.