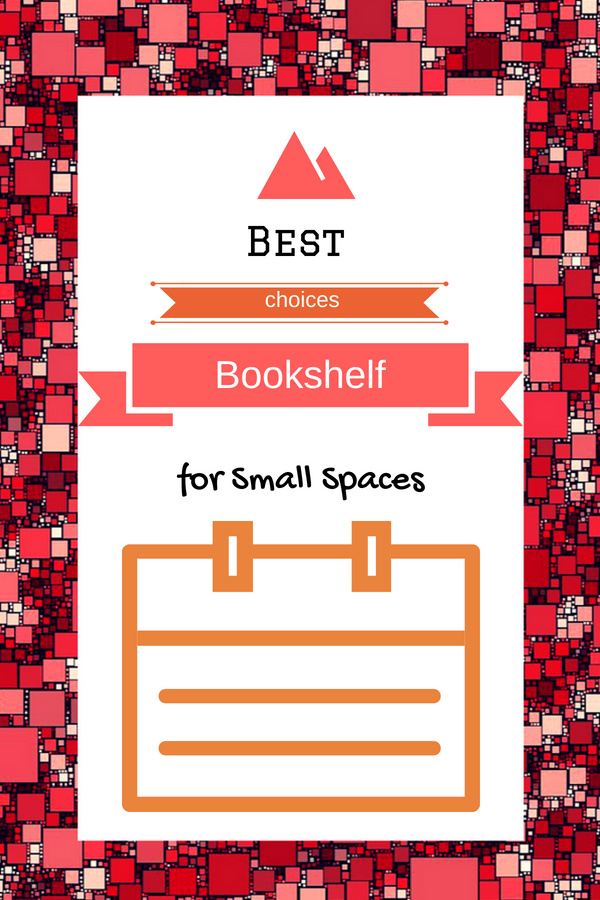 I personally found that the best bookshelf for small spaces does not necessarily have to look stylish but it must manage to hold as many books as possible.
Although eBooks are popular nowadays, I still prefer holding a nice printed book to read. I like rustle pages whenever I flip through each and every single page and I like the smell of the paper. It is something intimately rustic about the entire reading experience which I can't gain from digital reading materials.
Hence the number of books I have are increasing and it is time to buy something to arrange and make it look neat and tidy.
The type of bookcase I'm looking for is an open shelf that is slim and tall in order to fit the available area in my home office.
I thought it is easy to make a buying decision with the criteria but it turns out that I'm wrong. There are too many slim and tall bookcases for me to choose from. After about two hours of finding online, I finally have five shortlisted.
This corner bookcase can be used as a display rack. I will go ahead and purchase it if I need one for my living room to display tiny plants and keepsakes.
Each and every shelf is able to fit about five to ten books depending on the size of the book. It can be used to store CDs or DVDs as well. It is my cup of tea in terms of design but, it only comes with nine shelves which do not fulfill the storage space that I need.
There are a total of eleven shelves with the smallest shelf at the very top of the book shelve. It's good for fitting small size books while the lowest shelf is for holding a big size printed reading material such as a magazine. It's definitely space-saving furniture for users to store different sized books. However, I am still finding other bookshelves because I want to keep my books vertically.
narrow bookcases
that I have listed down, this one is way too common and it has no style at all. In fact, the clean line design makes it looks boring.
Other than that, I think it is a piece of great furniture that fulfills all my requirements to provide a minimalist approach for organizing my books. Its tall and slender design maximizes the available height of the corner which offers more storage space.