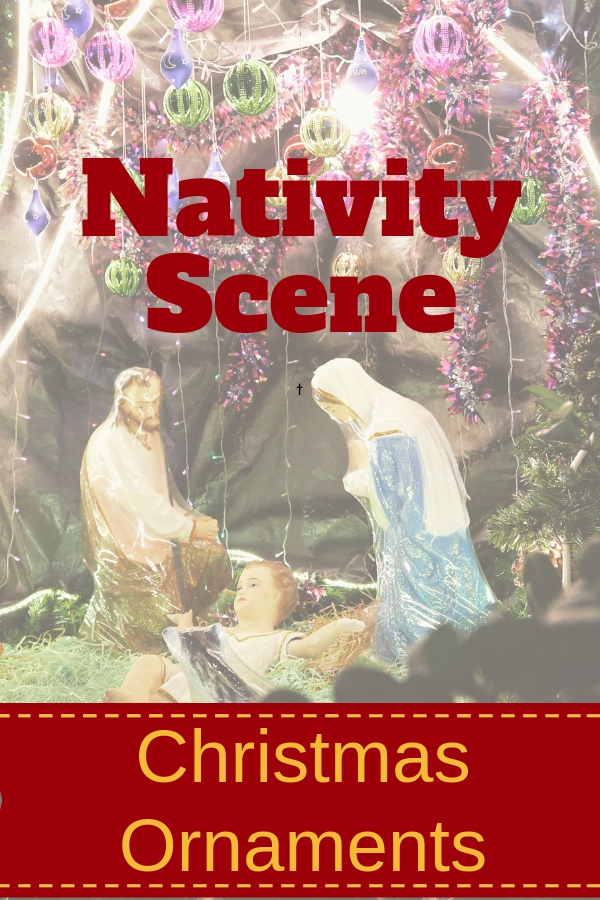 There is exquisite
nativity scene
Christmas ornaments for you to replace an ordinary colorful ball while adorning your holiday tree. They are great choices especially for those who have kids at home.
According to the Christian tradition, this kind of model showing Jesus Christ's birth is the special exhibition at any home during the holiday season.
They are normally lightweight so that you can hang over your holiday tree to embrace the festive spirit. Most of them come with ball shape like those colorful balls.
Being said that, they are bigger in size in order to show the details of the design. Some of them even feature shimmering glitter for adding subtle sparkle to your holiday tree.
If you are bored with ball shape trinkets, then scroll down to have a look at the last two options on this page. One of them is house-shaped whereas another one is star-shaped. You could choose different shapes of similar design trinkets to make your holiday tree the eye-catching one.