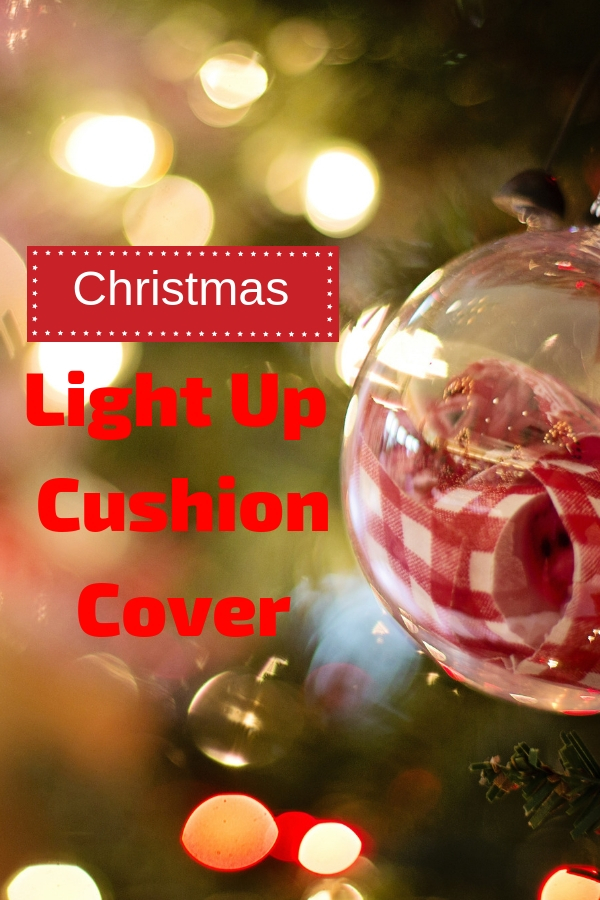 Say goodbye to ordinary sofa pillowcases and welcome the light-up Christmas cushion covers that give you a wonderful visual enjoyment during the December holiday while embracing the festive atmosphere.
Scroll down this page and you'll notice the pillowcase features winter holiday details and the iconic characters design such as a snowman, Santa as well as reindeers. All of them come with lighting LEDs to make them look more charming during the night time or darkling area.
Once you insert pillow filling and put it in the battery, it is ready to display as part of your festival decoration. You are free to place it in the living room, kid's bedroom, or next to ornaments to boost holiday spirit in your home.
Apart from decoration purpose, this eye-catching
Christmas decorative pillow covers
can be presentable gift to people you care and love. You'll never be wrong to gift a person something that he or she can be used during the holiday season to add a touch of cheerful winter holiday.