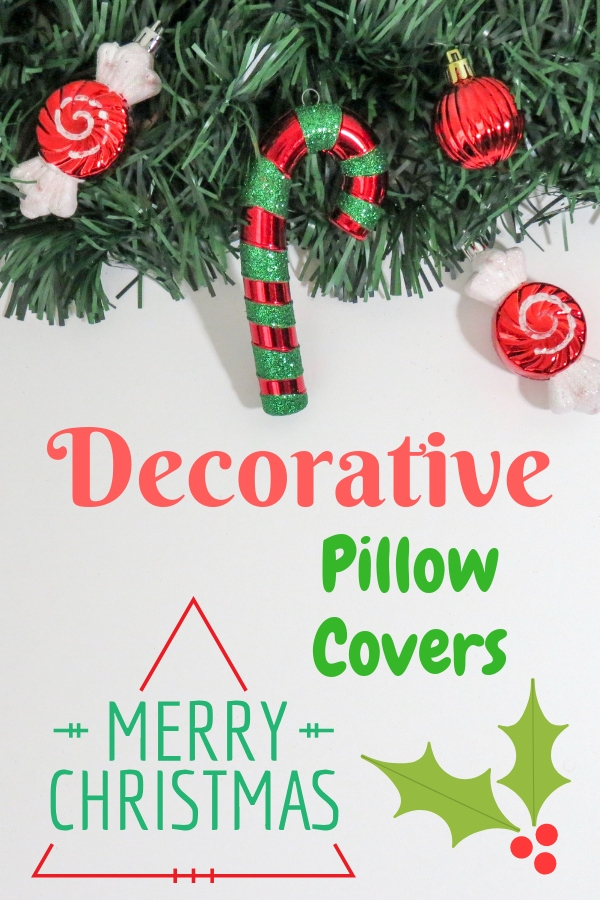 Do not hesitate to adorn your house with these charming Christmas decorative pillow covers that fit perfectly on your sofa or couch for boosting up the holiday spirit.
You can place them in your living room and turn that area as a vivacious room during a holiday gathering. You can also put them on the floor under your gorgeous Christmas tree to add on to the present boxes.
They actually are multi-purpose stuff. They not only make the room look more attractive with a festive design theme, but their softness also makes people feel cozy especially the first three options presented below.
Thus, they are ideal pick as a holiday gift to your friends, colleagues, party hostess, or kids. You may consider buying one of the fascinating pillowcases below together with an insert piece to make your gift look more presentable.