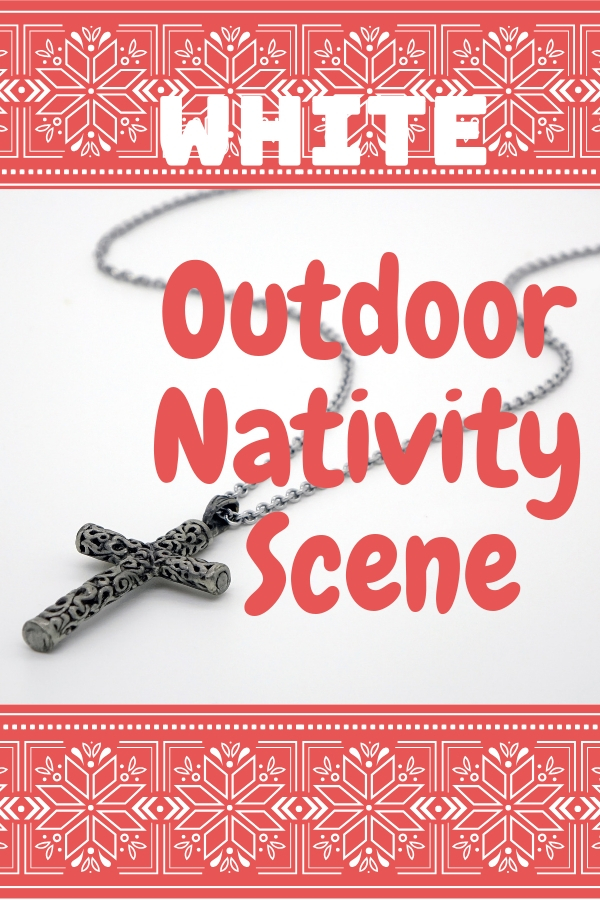 Let's celebrate the holiday by having a large white outdoor nativity scene set at your yard to illustrate the true meaning of Christmas. The color itself also is an important symbol that is associated with Jesus Christ and sacrifice according to the Roman Catholic Church.
These listed huge decoration units are displaying the holy sight with a silhouette style. The simple design makes it looks elegant and it is portraying serenity and peace. You are free to add different color lights for creating eye-catcher sight at night.
They usually made of sturdy yet durable materials that suit to be displayed open-air despite under winter storm and last for years.
At one glance, you may found they come with the same design. But you'll notice the difference in terms of manger when you slowly scroll down. For instance, there is an angel on top of the manger in the second option.
Some of the mangers have no fence whereby some of them feature a low fence at the back. You may consider the last option which includes other main characters apart from the holy family and manger.