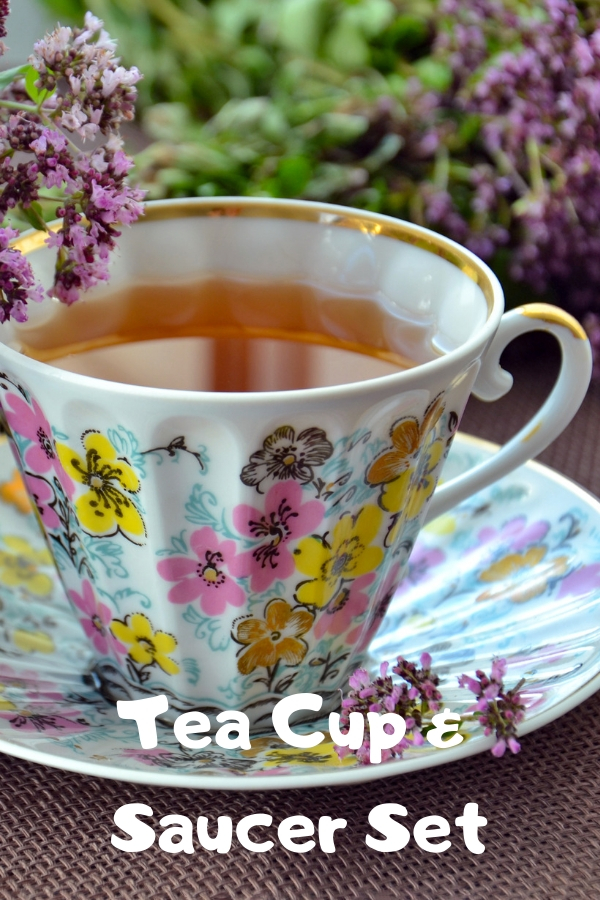 I don't know about you but I personally made the same hot beverage every morning in a similar amount with similar brewing time and similar temperature. I'm neither get bored with the same beverage day by day nor disappointed the taste with little flatter or less aromatic. Thanks to the charming teacup and saucer set that makes me have a delightful mood to kick off my busy working day.
It is my habit to drink a cup of coffee before I jump into my jobs. I used to grab whatever mug is near at hand when I stepped in the pantry of my old office. I just make sure the mug comes with a handle and totally ignore its size and its design.
I started using a shallow dish that features a circular indentation in the center with its matching mug ever since I received them as a birthday gift last year. I found that these things that belong together not only work as dishware but also a kind of art and add a little touch of life taste. It also makes me feel my hot coffee is much more aromatic.
I bet you'll agree with me when you scroll down and have a look at the following shortlisted dishware collection. They are practical dishware that suitable for daily use and could be the perfect gift for your friends or colleagues.
This big size mug features 3.5 inches tall and can hold 16 fluid ounces which is enough capacity for a hot beverage that a person needs in the morning.
You may consider grabbing the package deal which comes with matching
teapot set and tray
for you to serving four guests during the gathering.
Jack Skellington blow up decoration
at your front yard, then do not hesitate to grab and display the dishware with the same theme on your countertop to express your love of Nightmare Before Christmas.
Click the following link to have a look of other
Nightmare Before Christmas mug
options if you are sourcing one as a gift for the Pumpkin King's fans. Some of them feature Jack's face and come with a unique shape.