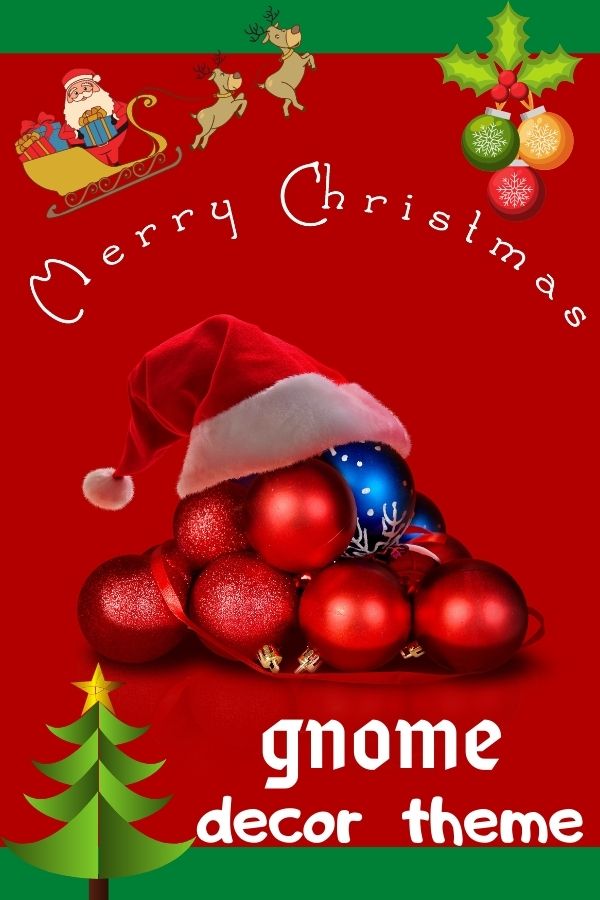 Let's fill your home in a kitsch style with gnome decor for Christmas celebration.
Nowadays, more and more people like to have this decoration theme as the ornaments in the form of a bearded man with a pointed hat are so adorable and known as symbols of good luck.
It actually is a mythological creature from Scandinavian folklore, also called as a tomte or nisse, for protecting the family from evil and buried treasure.
You may be surprise when notice that the online data report shows that search volume for Christmas gonmes have increased by 525% ever since year 2015.
In other words, it become popular decorative item until customers are spoiled for choice when buying such ornaments.
To save your time, we listed five options here to fulfill your indoor and
outdoor Christmas decoration
needs with theme of tomte or nisse.
On top of the green tree, you can also hang them on fireplace, or a wreath as additional embellishment. Some people even hang it on the wine bottle and turn the whole thing as unique gift.
Whether displaying Xmas tree or presenting as a gift, it's sure to add a fun and festive touch, don't you agree?
Christmas tree skirt
with buffalo plaid trim is the ideal pick if you're decorating your home base on rustic farmhouse style. Needless to say, it is the perfect choice to match the above little hanging ornaments.
What you need to do are seaming the 3 hook and loop fasteners on the border of the tree skirt after you decide where to place your tree. After that, continue to adorn with charming decorative items such as
light up Christmas presents
.
Christmas gnome table decorations
.
With its beautifully knitted hat and plastic body covered in his white beard, this adorable looking ornament set is perfect to be placed on your working desk, or any countertop, or the corner of your home entrance.
It has an auto-timer runtime of 6 hours which will keep your guests entertained with its cuteness.
Which is why, to allow you and your family to have such joy and safety, it is recommended to hang up these adorable Santa Gnome plush on Rattan Wreath.
It is just like your normal wreath but with more creativity! Rather than just a wreath with flowers and leaves in a circle, there is now a little old man with a long beard and neck standing in the middle of it.
Hang it up on Xmas trees, next to the fireplace, maybe even at the entrance to surprise your guests, I'm sure wherever you decide to place this lovely decoration, it will fit right in.
Christmas yard sign
decoration is a prime example of that.
Made with highly resistant materials, it can withstand tough weather. Ready to be put up and be taken down for the many years of Christmas to come.
Not only is it convenient, it also looks very lively. Have a few of these around, and your home would look like it's having a party all night long with the dozen gnomes standing around.