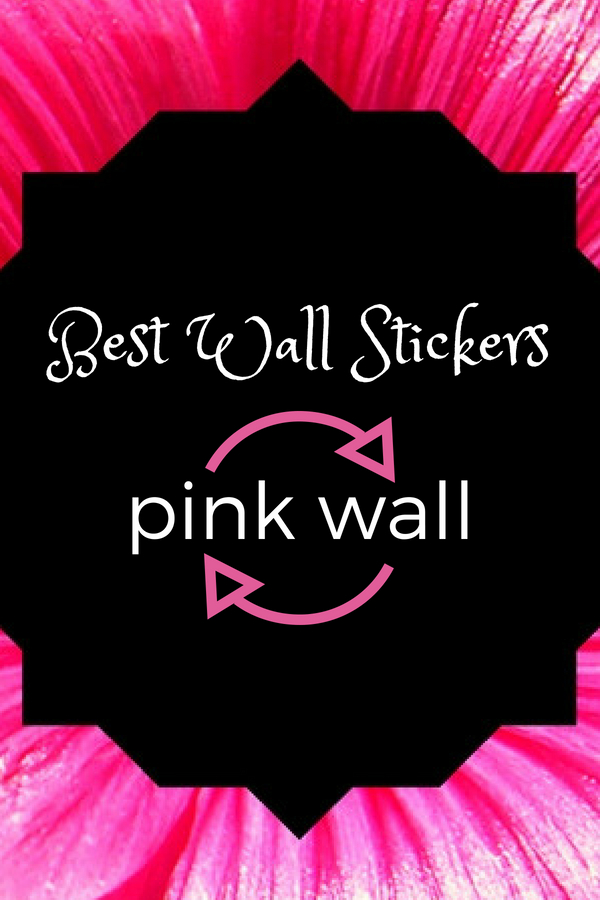 We are in the middle of decorating my daughter's bedroom by applying the best wall stickers for the pink wall.
We took months to convince her to sleep alone. This is under our planning before we moved into the new house. She refused at the very beginning. We thought she still needs to accompany this new environment.
Hence, we delay our plan until now. We know she likes light color in between red and white. So we promised to paint her bedroom with rosy color. To boost girly style in the room, we decided to buy the attractive vinyl peel-and-stick decals.
The first two come with flowers or butterfly printed images. My husband said may not suitable for our daughter who is below five years old. Being said that, teenager girls may attract by them.
The third one is specially chosen for our daughter. You know, little girls always have a sweaty princess dream. The last two are my favorite because they can be customized with personalizing words.
This is another decal on another side next to the entry. Unicom is one of the favorite cartoons that my daughter likes. It looks like a horse with a horn on its head just above her eyes. My little girl wishes can fly as Unicom do. So, she would like to change the words "I Believe" to "I Can Fly" when she gets to know that this is a custom sticker.
I think this will be an outstanding one in a light color room. Did you notice glitter stripe and heart? Although the shiny details are simulated in printed artwork, it is so sharp and attractive. By having it in a room, it is telling everyone that the owner of the room. You not only can change the text to any girl's name, but you also allow changing other colors of the picture. Is it cool?