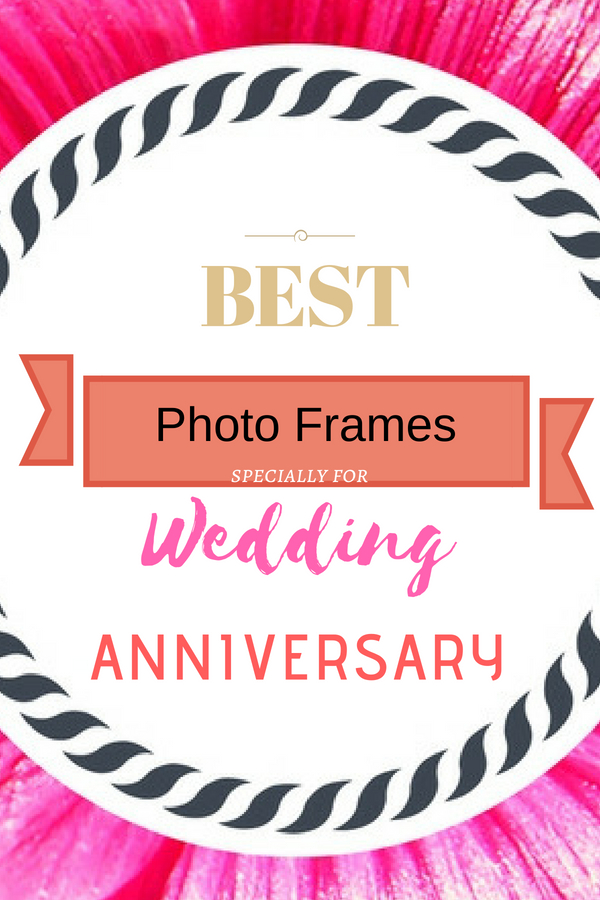 We are finding the best photo frames for wedding anniversary as gift for brother in law. He invites us to attend housewarming party in conjunction of celebration for seven years married.
We think the best gift is something could take him back in time and help him remember important moment he felt on his big day. A picture frame is the ideal pick for him to display marriage photograph at living room or office.
I found some of the most decorative edging while some others feature custom engraving on frame. These five options are perfect gift for couples to display their photograph of them saying "I do's" or any other special moment on their big day.