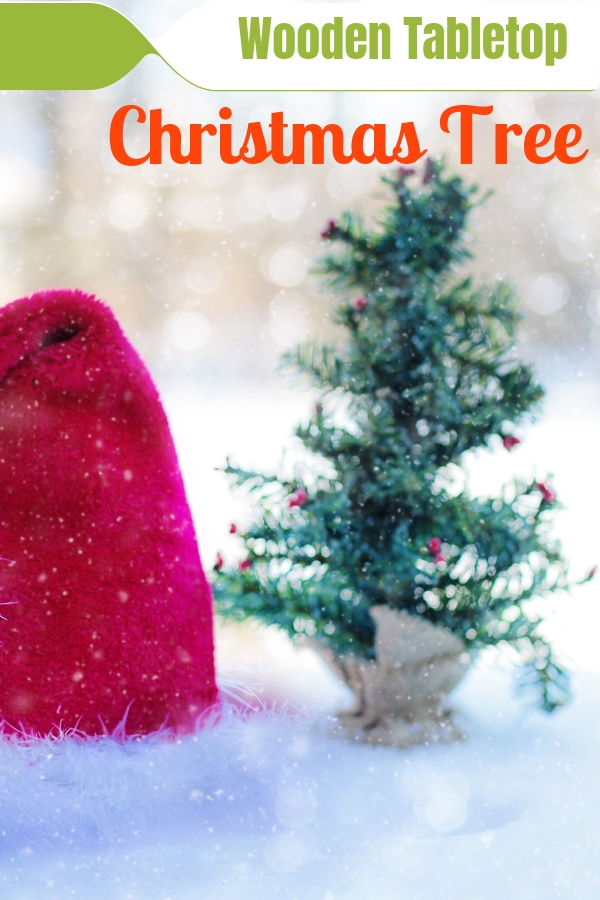 A wooden tabletop Christmas tree does not only allow you to enjoy the festive atmosphere but also to make a fun DIY time for you and your kids.
It features a star as a topper and comes with miniature hang ornaments such as bells or balls. Some have star topper adorn with ribbon and embellished glitter that sets them apart from others. You'll have a charming centerpiece on your desk with a simple assemble.
It is an adorable season decorative item that is perfect for displaying on the side of the table, mantel, or wall shelf. You'll never have to worry if you pick one of the following miniature Xmas trees as a gift for a kid. You can even surprise the young kids with the one which has a rotating feature and plays music.
Yes, I am referring to the last option on this page. It actually is a music box cum decorative seasonal item. Its melodious music brings the joyous atmosphere of the holidays.