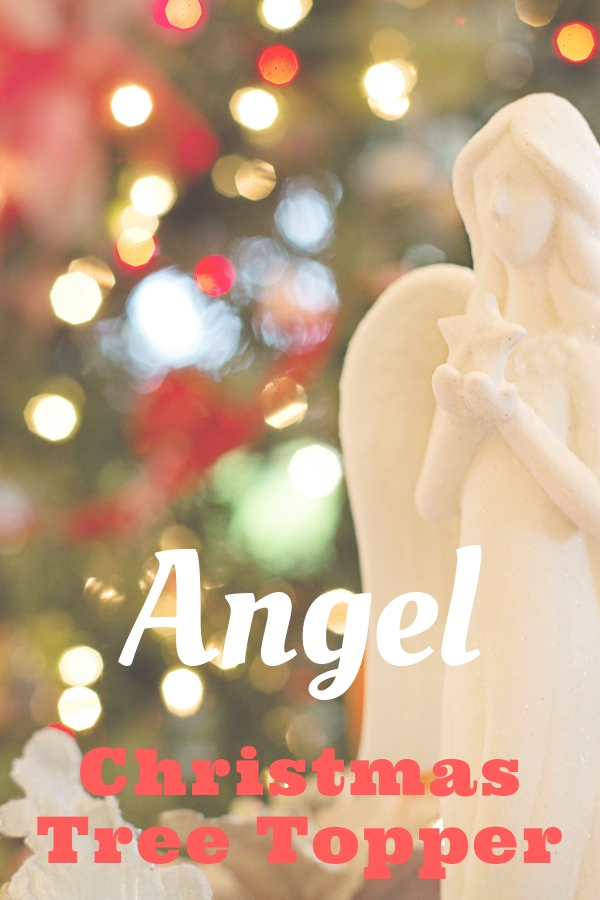 Some seasonal ornaments carry a meaningful message apart from decorations to make your house full of the wonderful festive glow. For instance,
pumpkin ornaments
will always appear in fall decorations as a symbol of rich harvest and its orange color symbolizes a positive change.
Alternatively, angel
Christmas tree topper
symbolizes a sincere praying asking for God's guidance. It is part of the favorite holiday custom for some Christians who love to put fairy ornament on top of the evergreen artificial tree to symbolize the importance of the messenger of God who announces Jesus' birth.
These fairy ornaments look amazingly beautiful in their gown and wings. They can be used as a tabletop decoration except the one made of metal reflectors presented at bottom of this page.
Some even come with fiber optic lights that make them look stunning. I bet you'll agree with me when you see the very first figurine. It is a stunning piece of art with the color-changing lighting wings and the dress in front.