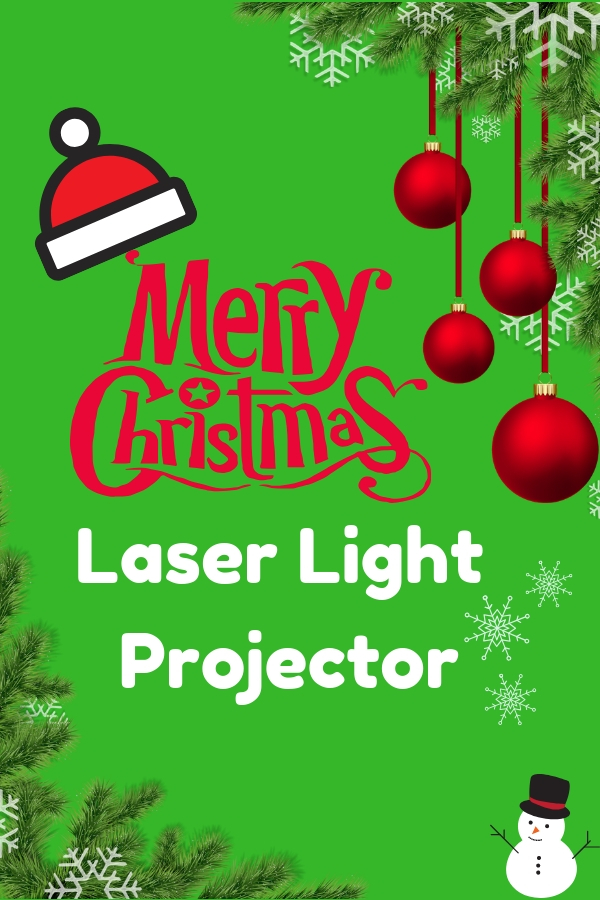 Outdoor Christmas laser
light show projector
is one of the easiest ways to brighten up your home with the joyful holiday spirit. It also makes your house landscape outstanding if people around you are using strings of lights to create a nice night view.
Hard for you to imagine it? Scroll down and look at the first option. The House wall and window is the projecting screen for creating a charming looking scene that carries out the happiness of the holiday.
At one glance, this device is used for projecting slides of the festival symbolic pictures such as Santa Claus, snowflakes, reindeers, snowmen, etc. Some models offer a different setting for you to project either static or moving lights.
All of them are waterproof and come with a remote control. In case you are concern it may get stolen, then you can consider the one that comes with a security lock feature apart from display patterns and the colors it has.