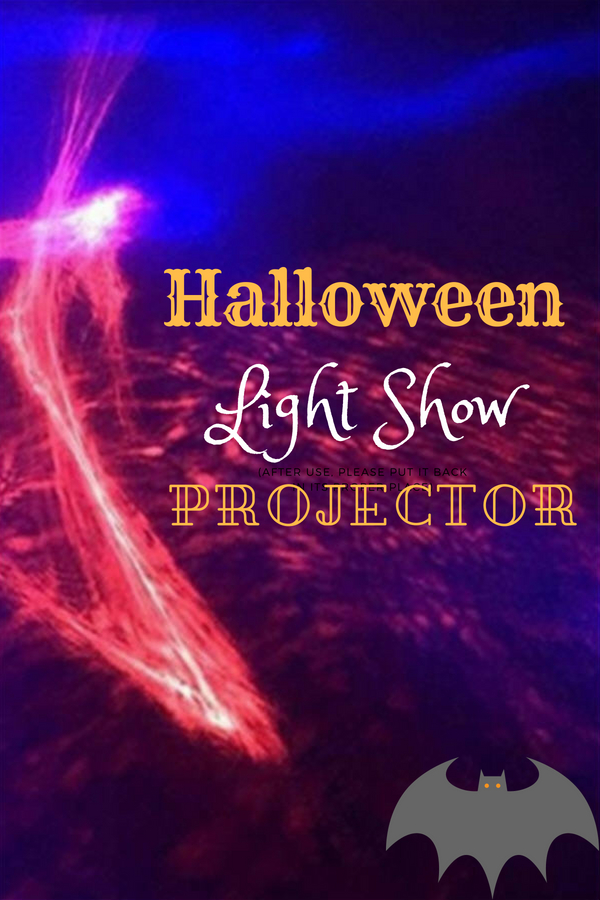 Would you like to scare trick-or-treaters at night with spooky images that comes to life? You can easily create such an exciting yet creepy landscape with Halloween light show projector.
This device projects whirling images that feature a ghoulishly festive spirit onto a wall of your home. It can swivel into any standpoint to display the spooky scenes on any flat surface with ultra-bright LED technology.
After plugging in, you'll see spectacle moving ghosts or flying green witches come to life. In case you would like to take out the creepy undertones, you may pick the image that displays a "Happy Halloween" message with a pumpkin face and bat accents. It brings out the fun side of the holiday.
The setup is easy and require just a few simple steps. Firstly, simply stick its stake in the ground like what you have to do for
decorative solar garden stakes
. You then adjust it to the targeted projection screen before plugging in. Finally, turn it on and watch the spooky moving images.