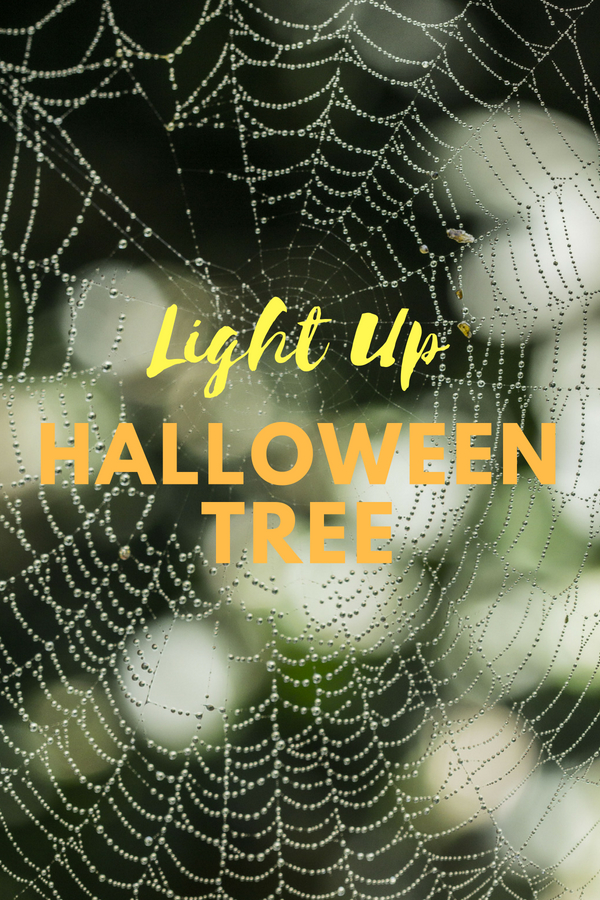 It is time to embrace the holiday spirit with the whimsical light up Halloween tree and add a ghoulish touch to your haunted forest.
This decoration item may be inspired by the animated movie. Being said that, some of them come with iconic holiday symbols such as pumpkins, ghosts, spiders, and black cats. They glow at night, displaying a beautiful spooky scenario. It is either battery-powered or needs to plugged into the electrical outlet.
Most people prefer the inflatable type as its size is huge enough to be displayed at the front door or back yard. And most importantly, it will not occupy much storage space when not in use. These two options here bring excitement to the holiday instead of a fright. They are the ideal pick if you have young guests on the eve of All Saints' Day.
Do not hesitate to pick the purple glittery twig and truck if you are looking for a great centerpiece on the tabletop. Its brightness comes from LED-lights which hook with twist ties at where you want it to be. Better still, you are free to reallocate those sparking ornaments that are filled of holiday spirit.