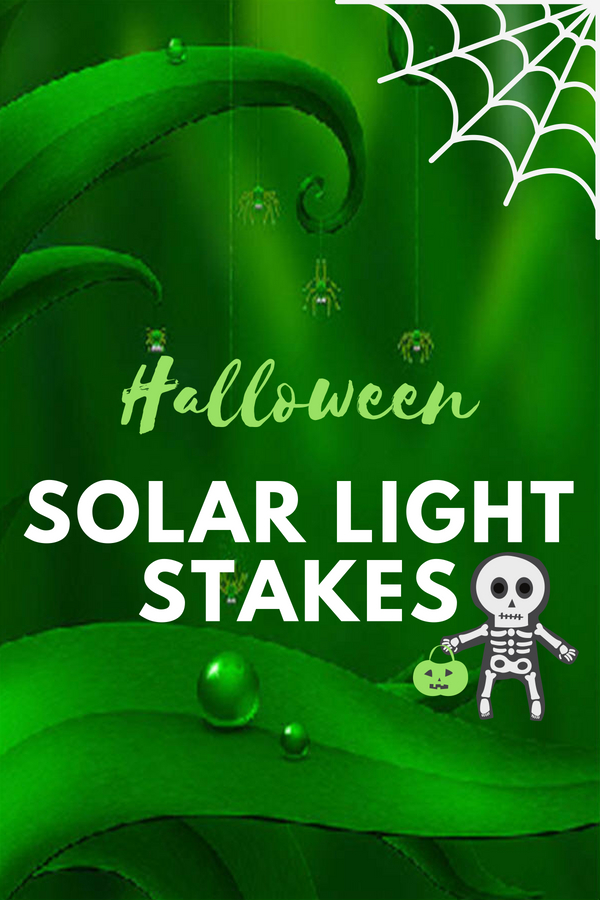 Let's add a touch of holiday spirit to your patio with the Halloween solar light stakes. It is a fun way to illuminate your outdoor and attract the interest of trick-or-treaters.
It depends on how you want to decorate the outdoor of your sweet home in October. Some of them feature holiday iconic items such as pumpkin. On the other hand, some may cause a fright with their creepy elements when display at night.
They are getting energy from sunlight during day time and glows at night automatically. It means that you are free to anchor them anywhere in your garden or lawn just like a stick in the ground hose holder without concern about the electric source.
If you prefer something looks attractive on both of the day and night time, the first three options are an ideal pick. They are adding a holiday atmosphere all day long. Alternatively, you may consider the last two options which will add a touch of spooky while illuminating your patio.