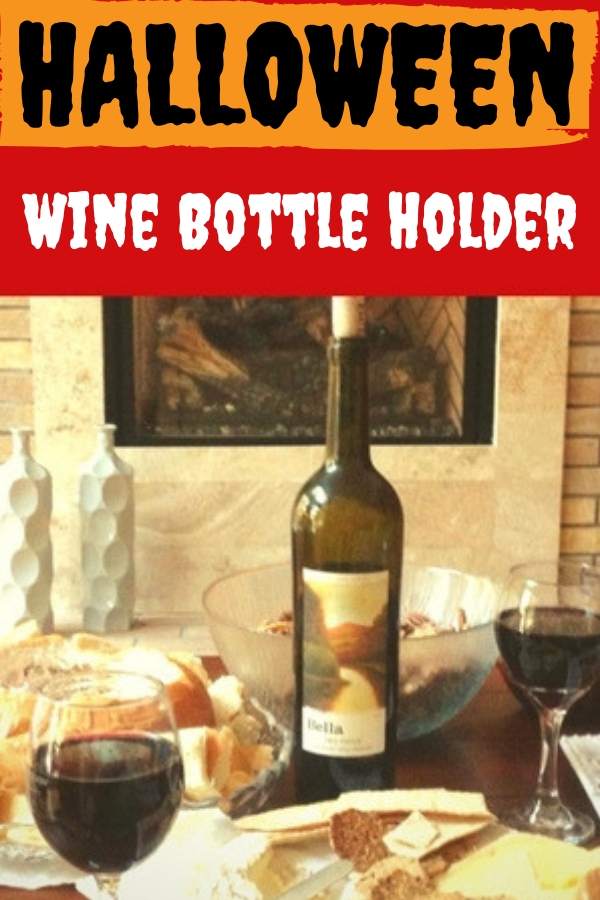 Let's add some style to your bar counter or kitchen countertop with a Halloween wine bottle holder to embrace the holiday spirit on October. It also is an awesome gift for zombie fans or skeleton sculpture collectors. This will be a cool addition to their collection and can be displayed throughout the years.
Most of them feature an undead zombie with its hand in holding the position. When you put a container with a narrow neck on top of its hand, it does not only hold the container without wobbling but it also creates a scene that the mischievous zombie is drinking alcohol or other liquids that store inside the container.
Some of the practical sculptures feature the upper part of zombies while others have a full body of zombies with lay down position. Do not hesitate to pick the first one if you are The Walking Dead fans.
Alternatively, go ahead to grab the fourth one if you are the Victor Frankenstein supporter. Either one of them will matches perfectly with
Halloween scary body parts
to complete your spooky decoration.