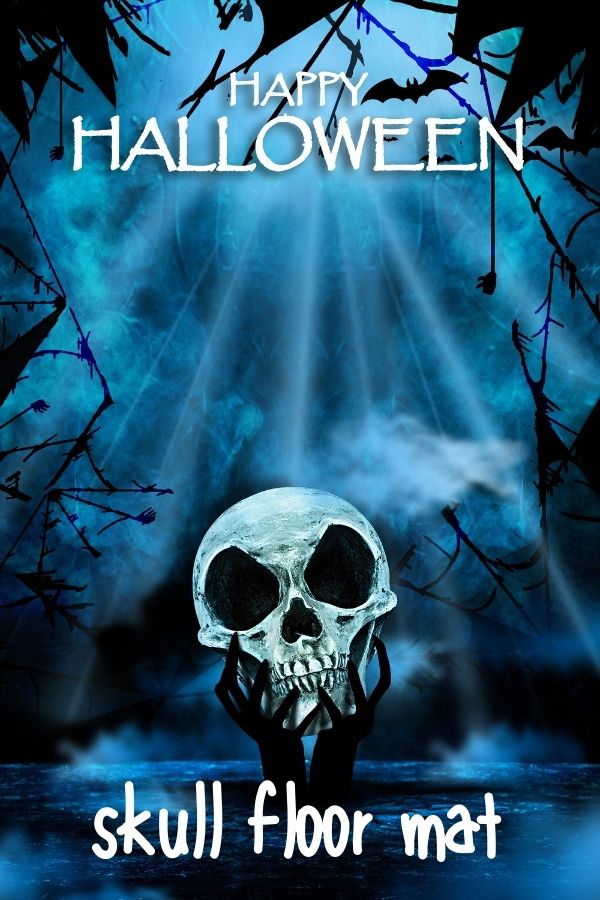 For those of you who are more inclined to terrify your guests before and after they cross your threshold, there are options for you, too—feast your eyes on this creepy Halloween skull floor mat rug. They are your first line of defense against dirt while adding a spookiness touch to boost up the festival ambience.
Scroll down and you'll notice that they could fit right in with all your scary decorations with its skeleton of a person's head. If you're throwing any Halloween parties this year, pick up one of them to keep your floor protected from dirt as all your spooky guests flow in and out.
All of them come with non-slip backing that avoid a slipping hazard especially if you plan to use it in bathroom. You can bang them straight into the machine during the clean-up of the party as they are completely machine washable, and so they're all ready for next year.