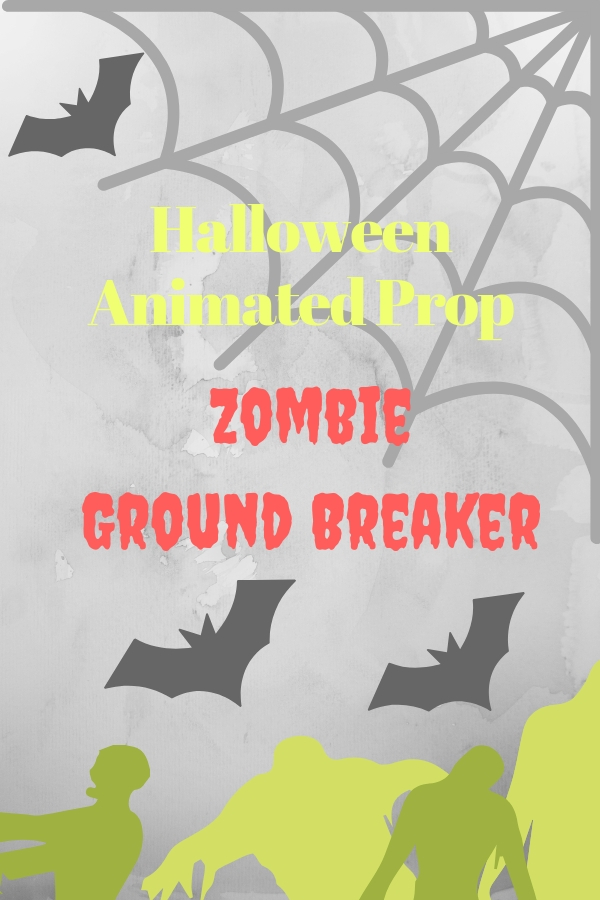 Do not display Halloween animated zombie groundbreaker prop if you're not ready to hear a scream from everyone who passes by your front yard or attend your indoor party.
These props look extremely creepy especially the moment they make a scary sound. They lit up eyes to make them look even scarier at night. They are playing an important role in the spooky decoration realm and is definitely a top choice for a haunted house look.
With their upper body part display at the lawn, it creates a scenario where a zombie is trying to escape from the ground. To make them look more realistic and adding creepier factors, the last two options on this page come with the feature of their head tuning.
Do not hesitate to click on the video below to see the creepy effect.
You can pair this creepy stuff with
life size fake coffin
for outdoor decoration when October festival is coming at corner. On the other hand, you may consider displaying this big size monster with
zombie baby prop
to complete an indoor haunted house scene.