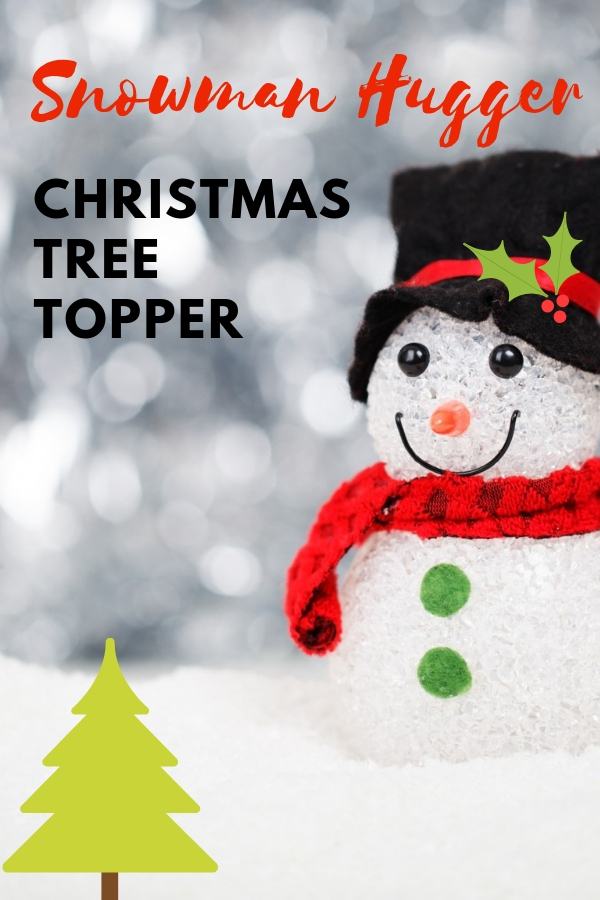 If you are still finding ornaments to complete your holiday decoration, then the Christmas tree topper that features a cheerful snowman hugger must be on your list.
The classic color combinations with a vivid design will undoubtedly bring a joyful festive atmosphere to you and your family.
This charming ornament fits well on top and gives the Xmas tree underneath a big hug. It has a lightweight smiling face and wears a black top hat that adorns with holly and berries. The matching scarf and mittens with festive trim make it looks more magnificent.
The interesting part about this ornament is that it comes with a posable arm that you can pose it as what you want to set. You can either let both of its arms wrap around or drapes down beside the tree.
At one glance, all of them have a happy face with a top hat, festive scarf, and glove. But yet you still can choose a pattern on neckerchief and mitten that they wear to create a unique
Christmas tree topper
.