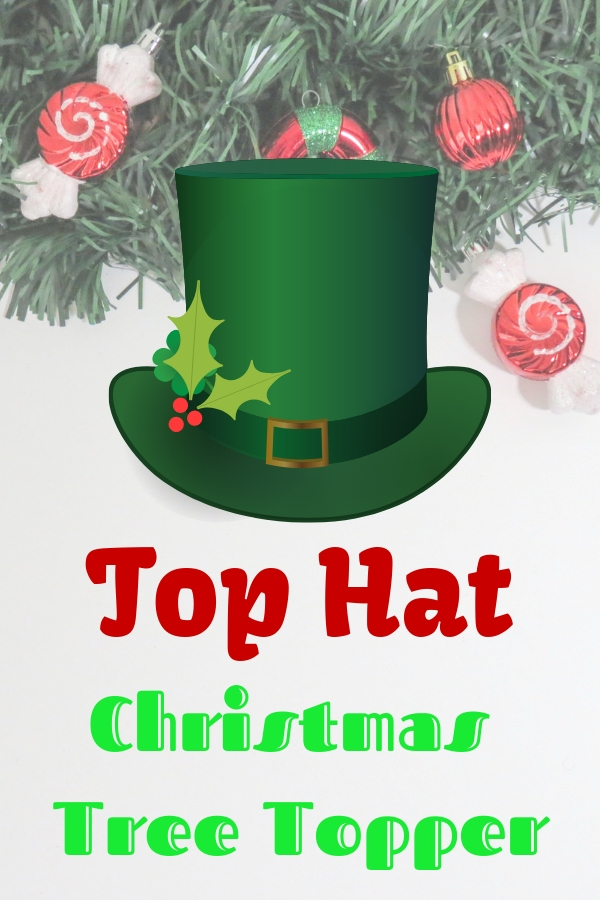 An enchanting untraditional top hat Christmas tree topper with a festive trim is exactly what's needed to finish off my decoration plan for this upcoming year-end holiday.
We used to have a star shape trinket on top of our Xmas tree for the past few years. Thus I am thinking to have minor changes and replace the classic ornament with a more vivid design one. I'm happy to find the following decorative items that look like a beautiful headgear.
Most of them accented with holly details to make them look more charming. Some even feature pre-lit interior lights or glitter adornment to highlight up frosty greenery.
Better still, you can place them on the tabletop or mantel as well. They are fabulous holiday decoration items and can even double as a centerpiece in your home.
Do not hesitate to continue to scroll down to have a look at the
Christmas tree topper snowman head
that has reminiscents of the headgear wear by a snowman. It could be the smart choice especially for those having a winter themed decoration.