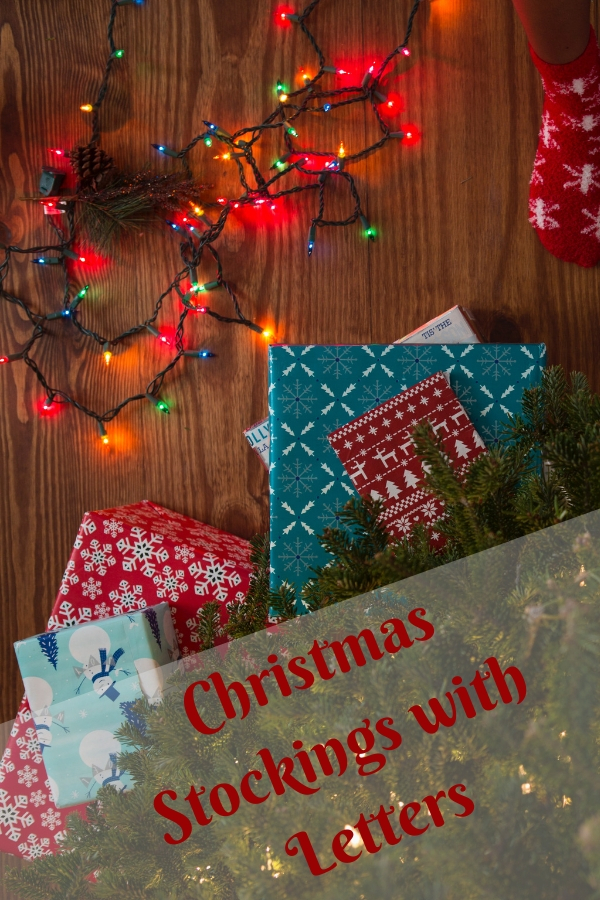 It's time to grab
red and white Christmas stockings
with letters to complete mantelpiece decoration or ladders or dresser. An ordinary sock turns to be personalized piece with an alphabet on cuff.
I am planning to buy one with alphabet J as my son call Johnson. I also need to buy extra one with alphabet A for my daughter Alice.
Almost all holiday decoration items at my home feature red and white this year. We are easily fall into holiday mood and feel the joyful festival when look at stuffs blending red and white colors.
So, I proceed to source red and white socks with alphabet. They are made with different materials and either come with faux fur cuff or knit cuff. The position of alphabet also makes them look outstanding from each other especially the forth one which features shiny beads and charming tassel.
In case you are buying to hold small gifts for kids stay at next door, you may consider the last option which comes with 3 pieces with random alphabets matches with a snowflake pattern.