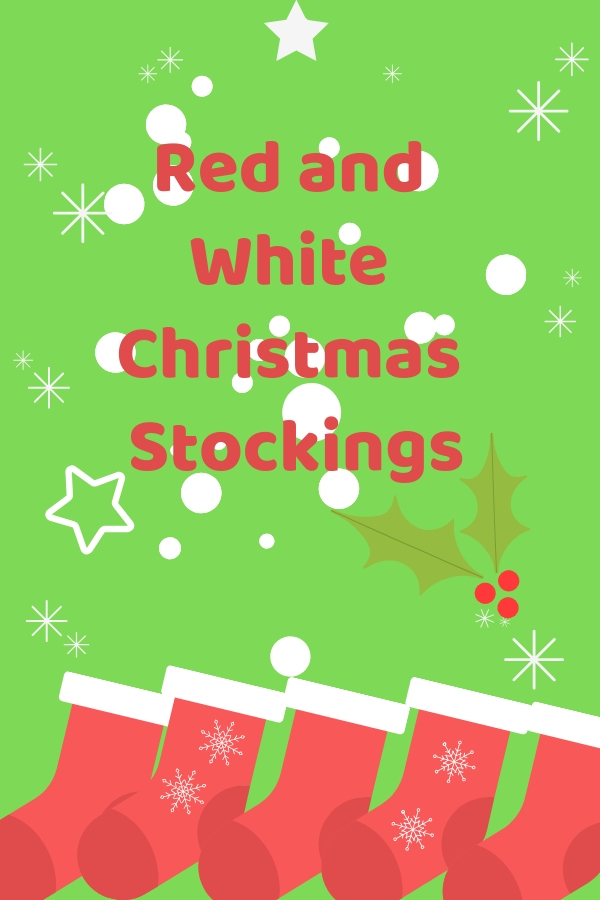 Do not hesitate to drop by here if you are looking for red and white Christmas stockings that feature bag shape to be hung on a mantelpiece or Xmas tree.
I personally love these two colors. The scarlet or cherry always associated with passion and love. When comes to holidays, this color means joy. On the other hand, the milk color always reminds me of the presence of snowflakes. The combination is classic festive colors when coming to Santa festival.
The first three options feature stocking- shaped bag with faux fur cuff. The fourth one has a shiny sequined cuff with Santa Claus design. You may consider the first or the last one if you prefer classic design.
Alternative, the rest options are the ideal pick if you prefer vivid holiday decorations. The second and third one comes with snowflake and snowman festive design. The one feature Santa Claus design even has a sequin cuff to create a shiny effect.