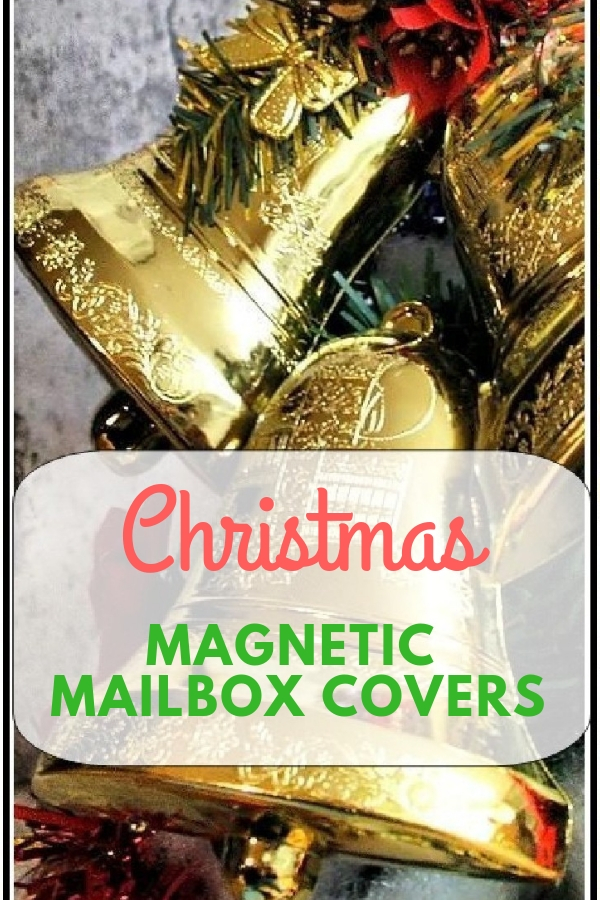 Let's send your warmest holiday greeting to a postman and all people who pass by your postbox which mounted at the entrance with an eye-catching Christmas
magnetic mailbox covers
.
These wrappers come with embedded magnets are perfect year-end decoration accent for standard size metal postbox. They feature holiday iconic design such as Santa Clause or snowman for adding a festival atmosphere.
You may consider the last option if you prefer to have a ridiculous style to express the excitement of the holidays. It features a dog in a sitting position and has a red white stripe bone in the mouth. Better still, there are few words on its head saying: Santa, I don't bite. Do not hesitate to scroll and find how funny it is.
If you wish to have the super outstanding holiday greeting sign, then the charming 3D wrapper is the one you can't miss. It creates a scene that Santa Claus is climbing chimney on top of your house. There is a sock handing on Santa's hand. It makes the front entrance look joyful and festive.
Let's scroll down and have a look.