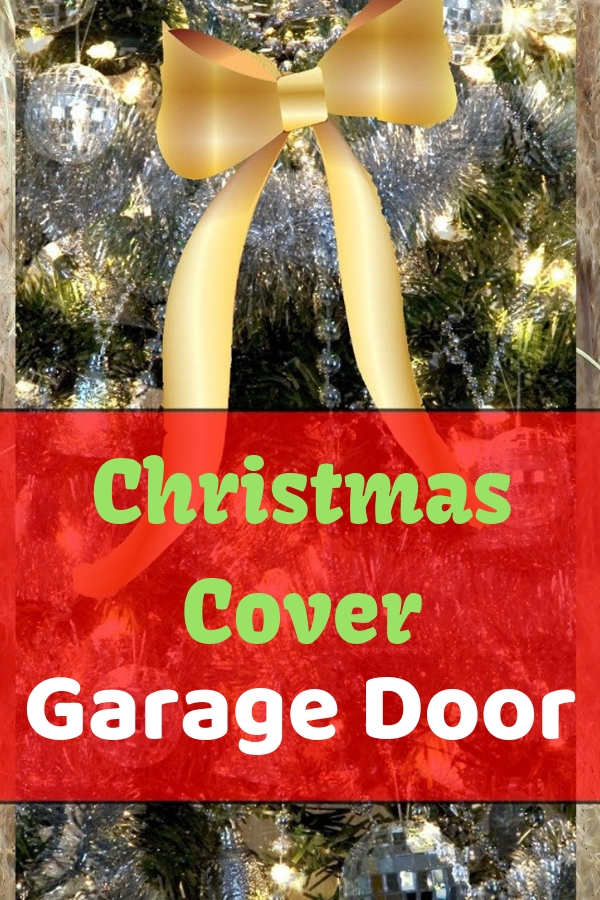 If these festive design
magnetic mailbox covers
are not big enough to brighten up the coming year-end holidays, then make use an attractive big size garage door Christmas cover to be the talk of the neighborhood.
You'll found that it is way too easy to attract the attention of a passerby. People will stop or slow down their car when they notice the big banner. It seems like a giant charming banner that features holiday design accents.
Let's pick the first one for sending season's greeting or the second one if you love to have a Santa Claus sending wishes to all people who pass by your house.
Alternatively, you may consider the rest of the options that feature modernize designs. Their design comes with a 3D effect that giving a false appearance that a door is open and there are some fun activities inside that make people feeling excited about the holidays.
It is one of
holiday home decoration ideas
that I love as it can be set up in a blink of an eye and can be re-used year by year. Most importantly it lets me embrace cheerful holiday spirit every morning when I go to my carport for driving out.