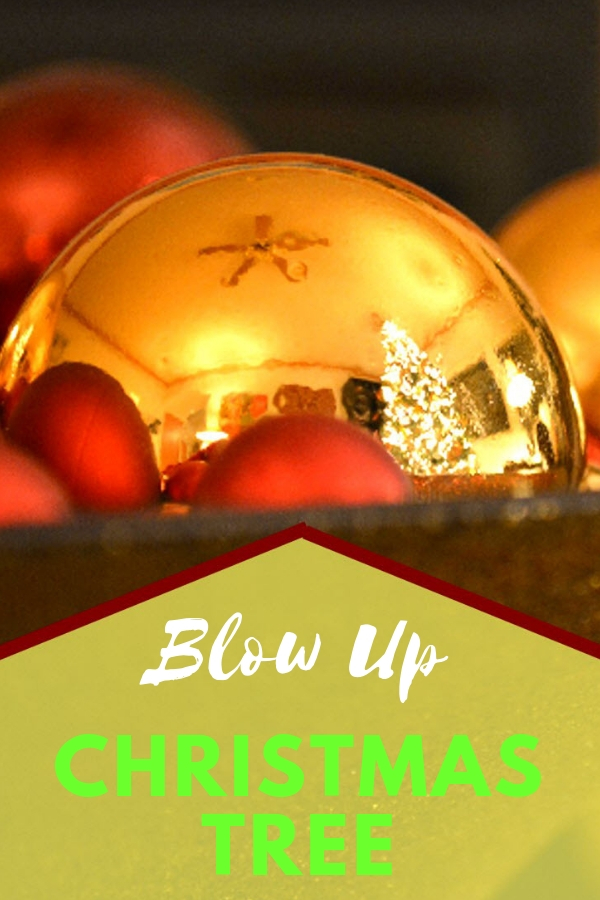 If you found an artificial tree is too ordinary or you just too busy towards year-end and have no much time to spend on decorating it with balls, trinkets, and lights, then blow up Christmas tree is one of the best alternative ways for you to embrace the holiday spirit.
Having such a giant prop as part of your
holiday decorations at home
not only does it boost the festival atmosphere, but also it brings you and your family members to welcome a new year with cheery mood. Furthermore, it is collapsible after deflate which is more easy to keep and store after the holiday.
They are charming display especially night time with their internal lights. As they made with weather-resistant material, you can place it in the front yard as a holiday greeting to your neighbors and every passerby.
There are few patterns for you to choose from. If a standalone inflatable prop looks boring, then you may consider the one has presents surrounding it. Alternative, you may pick the one who has Olaf and Sven stand beside it.