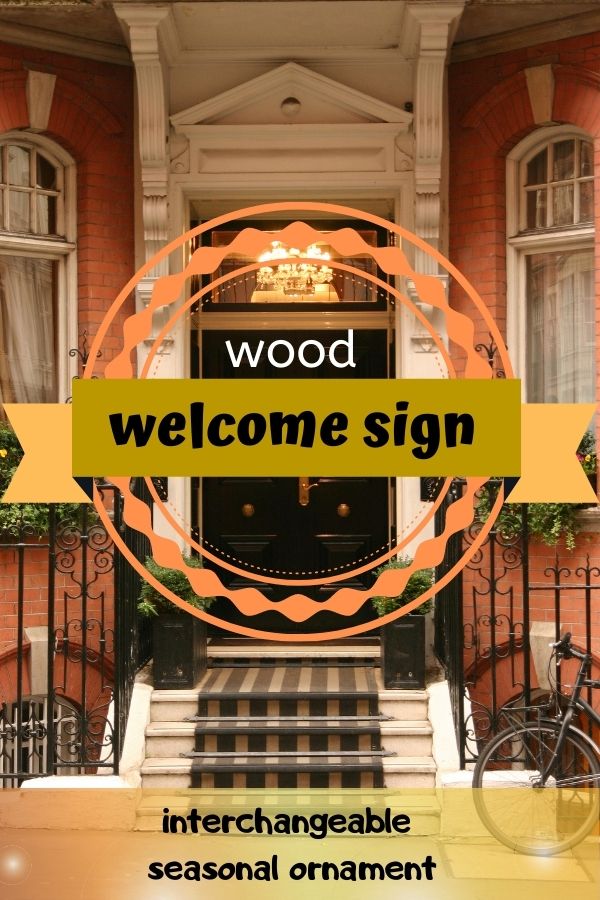 You and your family members will excite to look forward to the next holiday by hanging the wood welcome sign with interchangeable seasonal ornament. It makes your home full of a festive atmosphere on every holiday.
These country-style plaques feature a rope for you to hang at the front door or entryway. The interesting part about this type of decorative item is that it can be used throughout the year.
As their name implies, they come with different trinkets that represent different festivals such as Easter, Halloween, Christmas, Independent Day, etc.
Thus, you are free to pick the trinket that matches the coming festival and attach it to the plaque for adding charm to your home.
Better still, their making material is quite durable and so you can hang it for a long time. Although you reuse the same decorative item but yet it can still make a fresh look with the different trinkets.