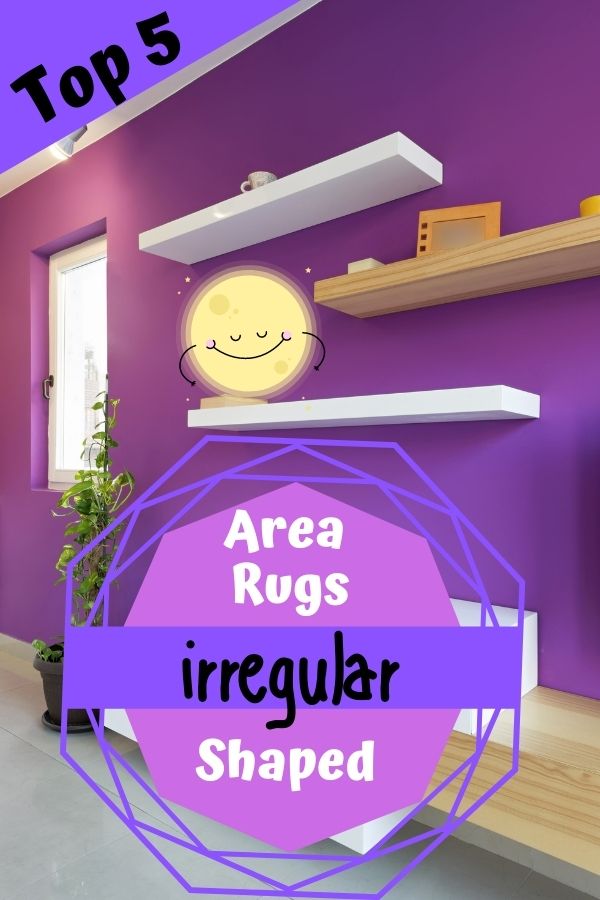 If you enjoy the smoothness of carpets but don't like the ordinary designs that are usually formed in a circular or rectangular shape, an irregular shaped rug would offer you the ideal alternative.
They are available in special designs with different colors, textures, patterns such as sheepskin or cowhide that can create a focal point in your room immediately.
The 5 selected carpets are easy to implement into any design scheme at the office or at home, so you can choose the right fit for you to fill a nook or protect a walkway.
Not only that but they are all so soft and so easy to clean. Doesn't it fit all your criteria? Just scroll down and have a look!
odd-shaped rug
.