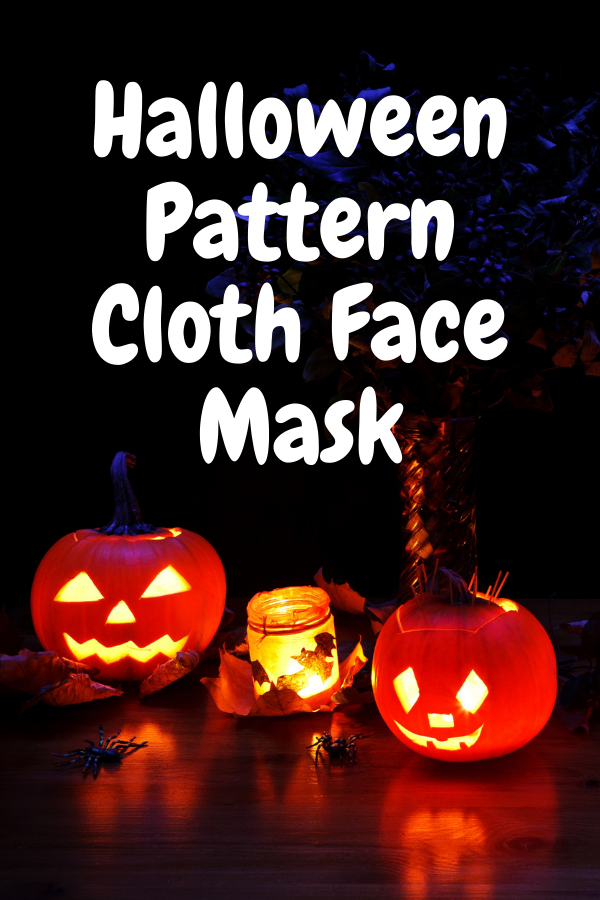 Now you can cover both your nose and your mouth with a Halloween pattern cloth face mask when attending a party or just daily usage to protect you from dust on the evening before All Saints' Day.
You can even go a step further with these festive theme protective covering items with a disposable mask (sold separately) insert slot in order to have extra layers of filter protection.
All the designs have festive elements. From the witch, ghost bats, pumpkins to skulls. You can even find creepy troll design which I personally find that it can be a part of a costume.
They all are from Zazzle sellers. Do not hesitate to click on any of the following Check Price buttons if you would like to have a custom made one with your own photo.
If you are going out into the public to run some errands such as buy some groceries, then this is the ideal pick during October. It makes you carry the festival atmosphere anywhere you go.
There are two little kittens sitting beside the pumpkin with the big witch's hat on. If you look closely, you'll notice that one kitten is also wearing a black witch's hat and the other kitten has black bat wings. This one is cool for you to attend a trick or treating party in style.
If you prefer to have cool-looking, then choose this one which is featuring a horror pumpkin. The lonely pumpkin is sitting in a dark blue scene with a spider on top of its head.
Most men go for this black and white skull design. This is because it gives the most menacing and fierce look.
This is one of the best choices for those who are attending a Halloween party. It gives people a sense of creepy-ness and gross-ness whenever they see it. Making this one of the best designs for masks.