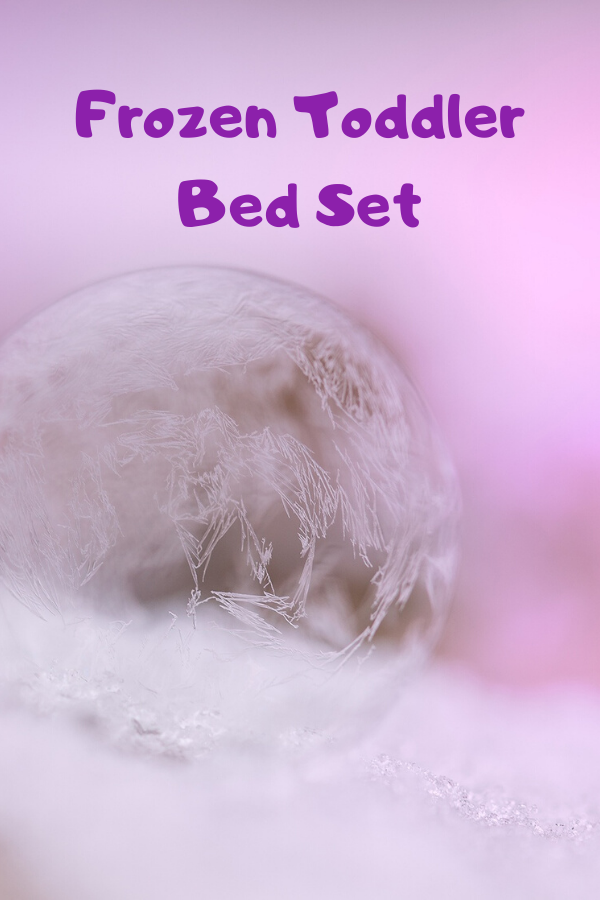 There is nothing better than a Frozen toddler bed set if you're going to set up a bedroom for young girls especially the 'Frozen' movie fans.
Unlike other princess theme furniture that usually comes with pink color, the majority of the shortlisted furniture here is a blueish purple color.
The color blue is associated with the sky and the sea and it contributes to a good mood. It also symbolizes wisdom and confidence.
While the purple color is associated with power, and ambition that used to represent meanings of independence and magic. Both of the colors match the Elsa characteristic and her story. She is an independent girl and wisdom enough to explore an unknown world.
Back to the furniture itself, most of them have attached guardrails to avoid a little girl falling off. This is a common safety feature to ensure a young kid is safe and secure throughout their sleep.
It fits a standard crib mattress and so you can just transform your existing crib mattress into this bed-frame. Better still, the high is the low-to-the-ground design that easies for a toddler to access and exit from the bed.
This is the lowest mattress height compare to other options on the page. The standard crib mattress sits directly on the floor and is covered by a purple sheet and the attached guardrails. So it's all right for an adult to sit on the end of the bed.
The overall measurement is 54.53 Inches L x 29.92 Inches W x 18.90 Inches.
If your little one is in the mid of the transition to a "big kid", this could be a smart pick.
Yes, it might. But this is the ideal pick if you would like to buy something that can be used for a longer time from toddler to a big kid. And the safety issue can be addressed by having an independent rail guard.