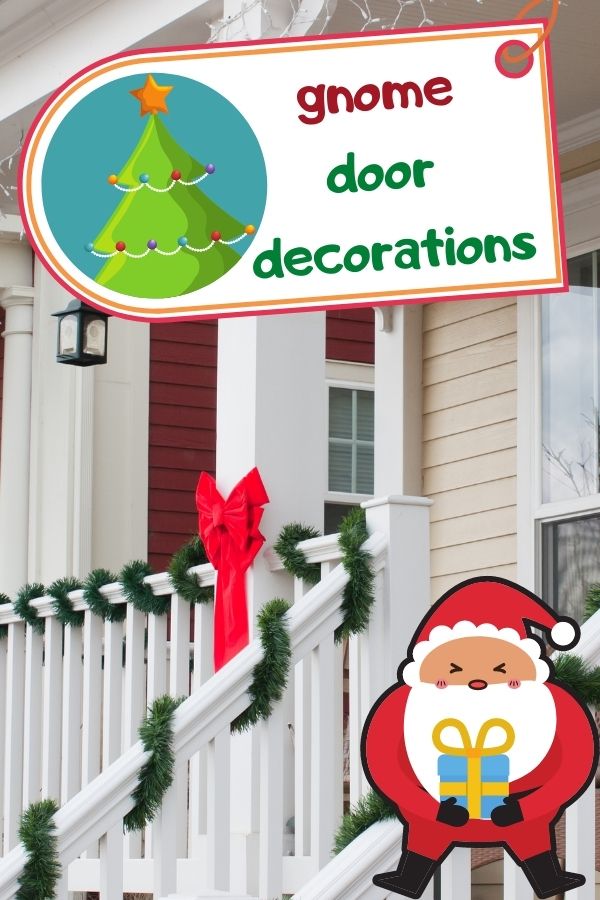 Let's welcome your guests with the Christmas gnome door decorations when the holiday is around the corner.
By the way, do you know that the adorable little men who have bulbous-nosed are actually came to us from Scandinavia?
They where believed to be household spirits responsible for the care and prosperity of a farm or family during the late 18th and 19th centuries.
Thus, they are universal symbol of lucky and prosperity nowadays. By having these outdoor ornaments that featuring gnomes design not only create a delightful holiday atmosphere but also protecting your Xmas goodies or attracting health and love.
The shorlisted outdoor ornaments include two hanging banners, two wreathes, and one porch sign. They come with different different and size to fulfill your outdoor decor needs.
Do not hesitate to click the link if you're looking for
Christmas gnome table decorations
that will add warmth touch inside your house.
By having the porch sign on your entryway, your holiday will be full with cheery memory.
This one applies green as background color. For hundres of years, red and green have been the traditional colors of Xmas.
As you know, it solidified in our collective imaginations the red of Santa's robes with the green of fir trees and holly and poinsettia that we already had in our minds.
It fitted with plastic pine leaves and red PVC berries. Better still, there is a wording "Merry Christmas" in a read board to welcome your guests.
It definitely will add a special touch to your entryway and create a joyful holiday atmosphere to your home.
Being said that, the center design is featuring festive the classic symbols that will boost up the holiday atmosphere.
It comes with a simple statement on a white color rustic board that make it easy to match with any decor theme.