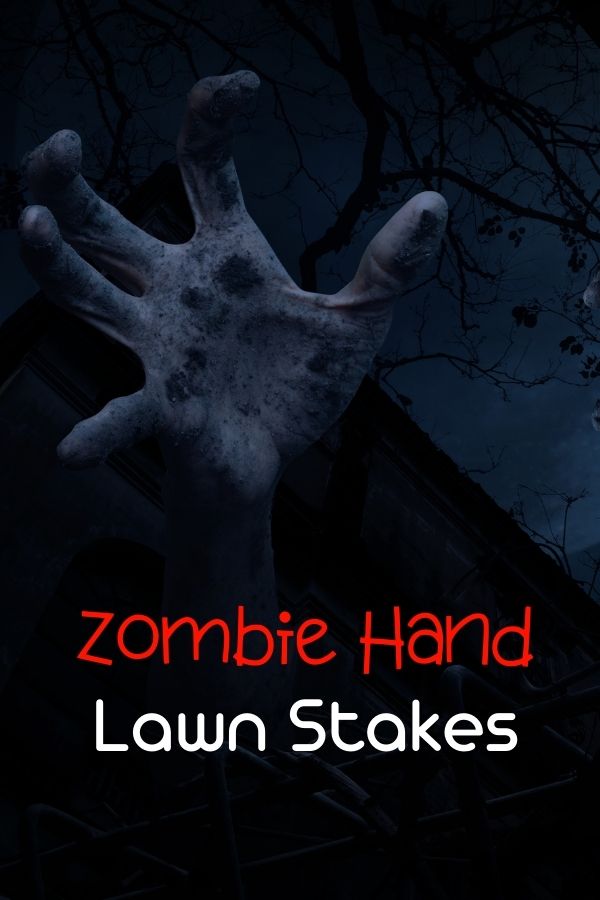 If you're looking for
Halloween decorations body parts
to complete your graveyard scenes, zombie hand lawn stakes are something you can't miss out. These props are creating a break from the ground feeling which definitely will boost up the spooky ambiance.
As the name implies, the base of these props are poles that you are flexible to stick them into the ground at any place you want. The pole either covers by fake arm or sleeves. Scroll down and you'll see the first twos display without sleeves. Some of them comes with dummy bloodstain.
A little bit confused and don't know which one to choose? It is suggested to pick the one with sleeves and bloodstain if you would like to generate a freshly buried effect. You may consider to add a used shovel if you would like to boost up the creepy characteristics.