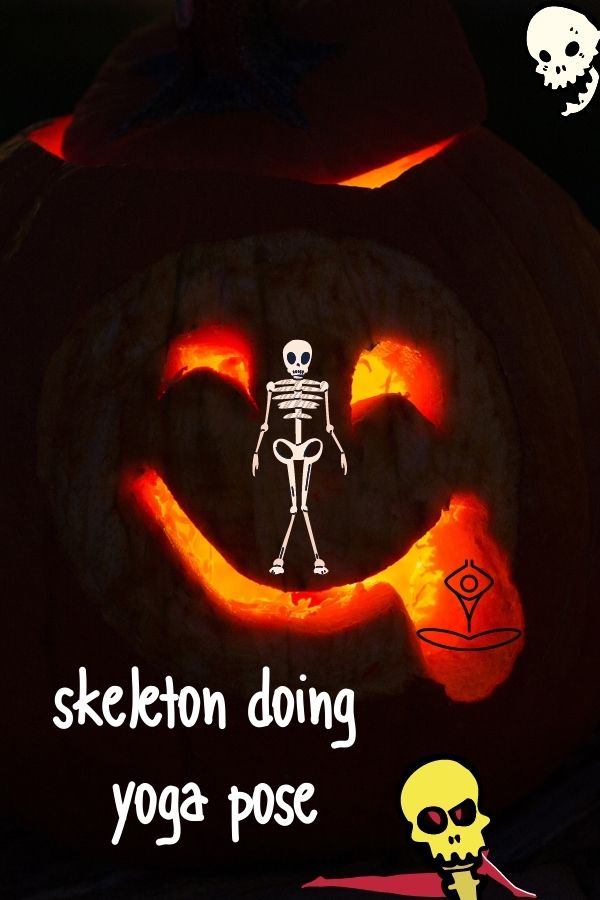 They say that yoga is a lifetime activity, but the following skeletons in yoga poses figurines set proves that not even death can stop a good yogi. Each skeletal statuette demonstrates a different yet distinct posture, centering their energy from skull to tailbone.
Needless to say, they are perfect to complete your Halloween decoration. Having said that, they are also a great decorative item for you to display on atop a shelf or nestled on a mantel any time of the year for adding and a touch of whimsy to your household decor.
These statuettes are creatively cast in resin with striking Detail. Despite they lack of skin, their portray are giving new meaning to the words of "Rest in Peace", showing that the dead can be Zen too.
There are few pieces of sculptures in a package. So you can display them side-by-side as a set or spread throughout a room. They bring an air of peace and tranquility that inspire people who starring at them a moment of quiet contemplation.