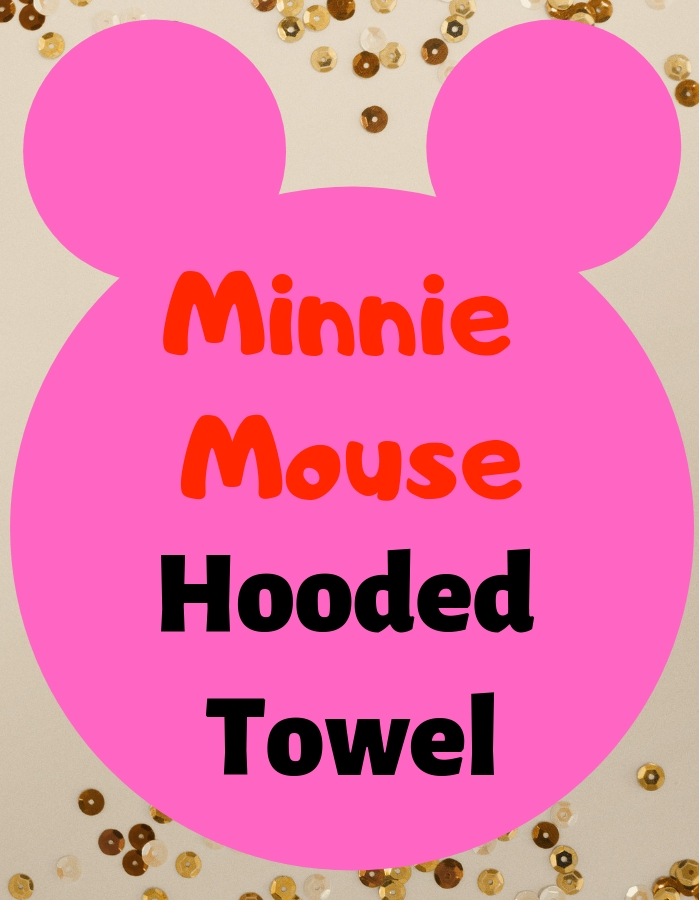 Do not hesitate to grab this Minnie Mouse hooded towel if you're looking for a practical gift to a toddler girl. It make her looks as adorable as Mikey's girlfriend and most important thing is that he absorbent cloth will not falling off as the ordinary fabric which being use after bathing.
When you scroll down and look at the options below, you'll notice that majority designs feature the cartoon character body only. Her head will be filled by a toddler when the toddler puts on hooded.
Those designers probably are getting inspiration from Halloween costumes to come out such lovely bath accessories. You can even find the cartoon character's iconic ears on the first three options.
You may match it with
Minnie Mouse shower curtain
to complete your bathroom with Disney theme. Apart from bathing, it definitely is the ideal pick for toddlers to enjoy outdoor activities at beach or swimming pool.