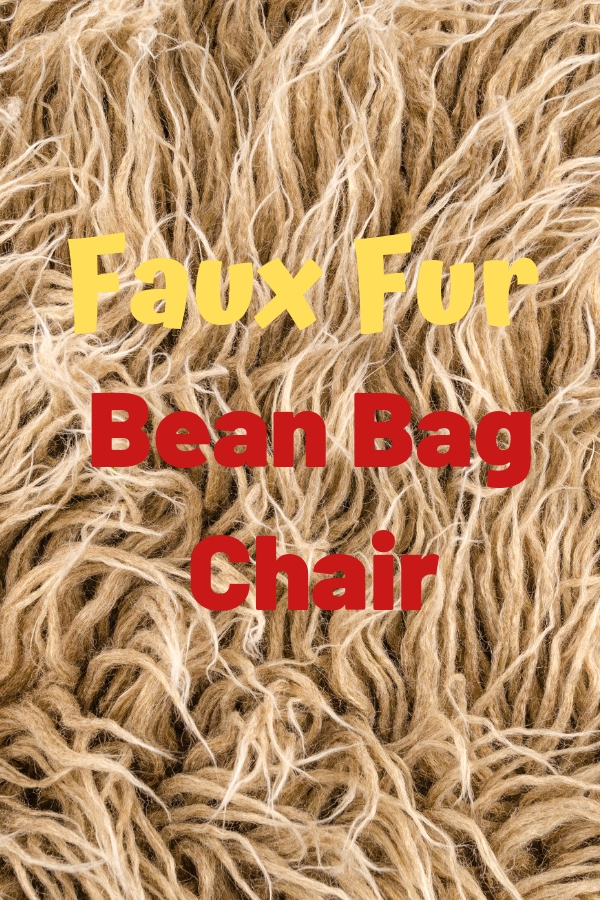 Looking for a faux fur bean bag chair that brings a luxurious feel? Then look no further, these are shortlisted ones.
Similar to other ordinary large fabric beanbags, they are super soft to touch and the shape of the seat is set by the person who sits on it or lying against it.
They are perfect to be used when you sneak away for enjoying your private relaxing time by reading a favorite book, play a video game or watch a hilarious movie. You'll feel like a warm hug enveloping you when you are sinking into such a cozy frameless seat.
You can have one of them to replace the love seat. They also a fun seating option to encourage kids to sit for a longer time to read a storybook. Apart from the comfort seat that you can enjoy at home, the luxurious style one would boost your room décor that will make your guests wanting to grab one for their home.