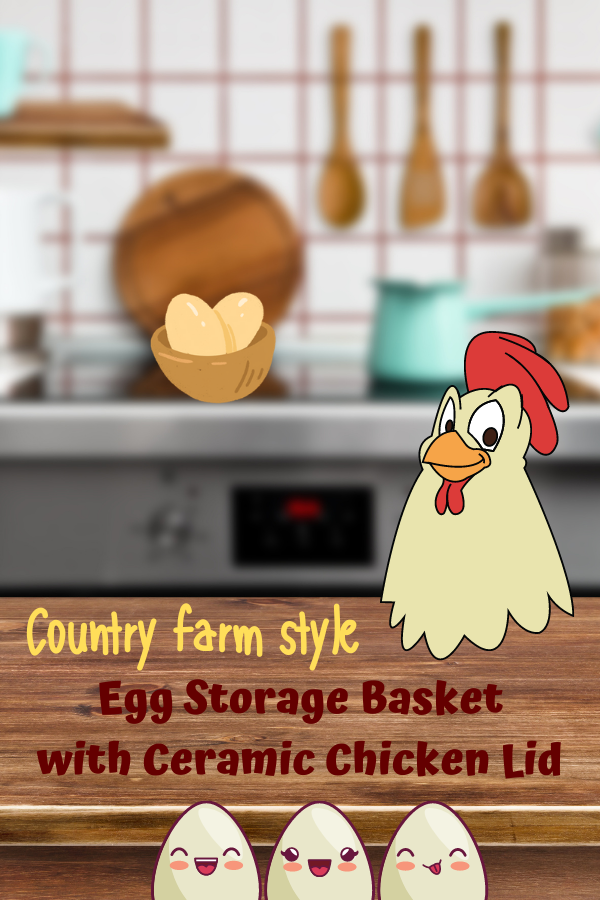 Easter is around the corner. What better way to decorate your kitchen with arguably the best decoration piece for your kitchen, a metal egg basket with a ceramic chicken lid.
It's fun and functional! You can have extra storage of farm fresh eggs on a daily basis, or take it a step further to embrace the Easter festive feel and store easter bunny eggs.
Furthermore, all five short-listed products here come with two handlers that attach to the organizer so you can easily carry them. Did I mention how much you can actually put inside this type of container? Most of them can hold 2 dozens or more which is enough to fulfill most families' daily needs.
My personal favorite would be the last one as the chicken lid on top is brown, giving it some sort of difference between the other four. Scroll down and have a look for yourself, this product will impress, never disappoint.