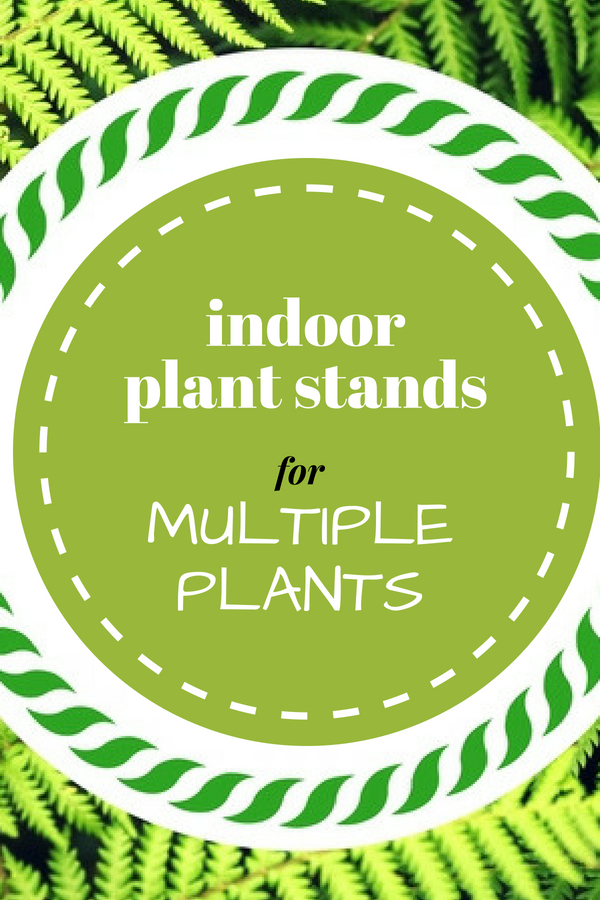 I never think that I need an indoor plant stands for multiple plants. I never have a single plant when I was staying in my old house. The reason is pretty simple. I do not want to spend my time taking care of a living organism that needs absorbing water daily and fertilizer occasionally.
Thanks to my new neighbor who is so kind as to give me a pot of rosemary when I first visited her house. She is so obsessed with those beautiful yet colorful living organisms. There are countless shrubs surrounding her house and few pots of herbs located at the balcony undercover. I was attracted by the purple color of the lavender and good aromatic smell from the rosemary.
These racks listed below are the ideal pick for holding fragrant houseplants or pots of a flower inside a room. The first two racks here only can support three pots. You may consider the rest of the units that come with either four or five layers shelves for you to display more of your favorite herbs to boost natural feel in your home.
All of them are space-saving racks which means that they will not occupy a lot of floor space. If you would like to have a movable base, then do not hesitate to scroll down to the last unit which comes with wheels.