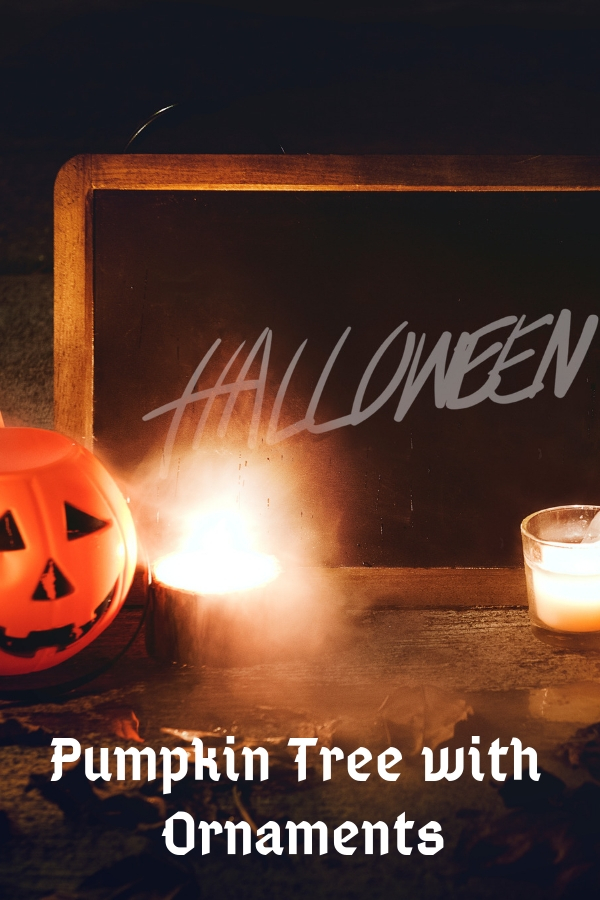 I finally decided to have a Halloween pumpkin tree with ornaments on the tabletop in my home office when a step in October. I found that it is a great idea to embrace the holiday spirit with iconic decorative items without spooky elements.
I usually bought decorative home accessories featuring practical functions for daily use. It is hard for me to make a buying decision when coming to these knick-knack small things that only serve for attractive purposes without any function.
I changed my mind after we moved into our new house in September. I would like to add a touch of vivid style in a boring room while embracing the holiday spirit.
The following tabletop decorative items come with a plant shape with seasonal baubles such as mini Jack-O-lantern hanging on lateral branches.
Some of them come with lights function which can be illuminated tabletop to make the entire piece more charming. If you are not satisfied with the light-up feature and expecting more from a tabletop display unit, then do not hesitate to grab the one that comes with rotating motion and spooky sound effects.
In case you have some real plants in your garden or backyard, hanging
pumpkin ornaments
on lateral branches is a simple approach to decorate your outdoor.