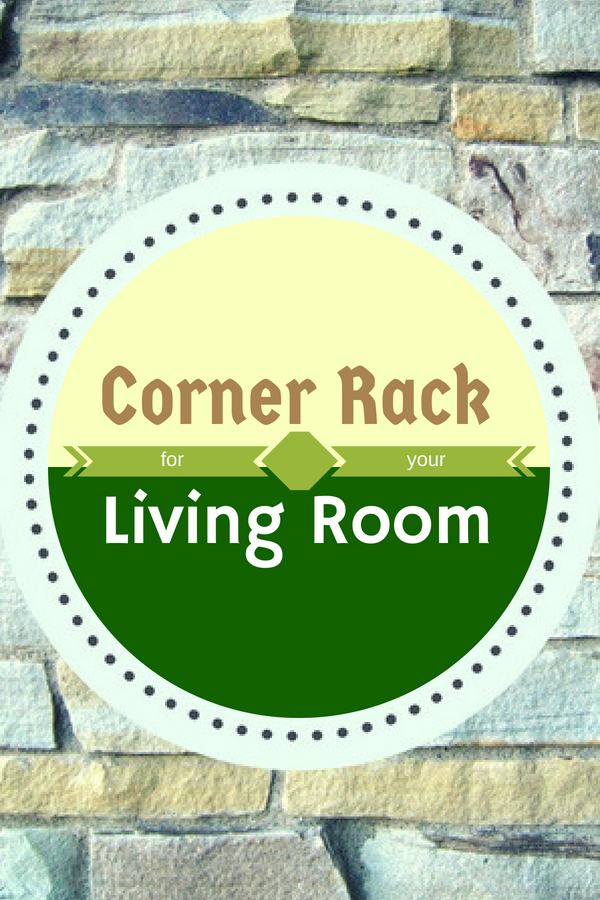 If you don't want to waste a small area where two edges meet in lounge or a place that your family members always gather for some general activities every day, the following options of corner rack for living room are great furniture for you to store things that ease access or display purpose.
In case you have robot cleaner to help you do the floor cleaning, I would suggest you to consider the first two units. They are wall mount shelves. You have no concern that your robot helper is too high and cannot reach that area underneath the furniture.
Alternatively, you may consider these free standing stands. They are easy to move from an area to another place in a house in case you would like to makeover your room or change decor theme in future.
The third one features antique design whereby the last twos are suitable for modern decor. I personally will pick the white color shelves as it looks so elegant and suitable to hold some books which are items that I always want to be easy access.