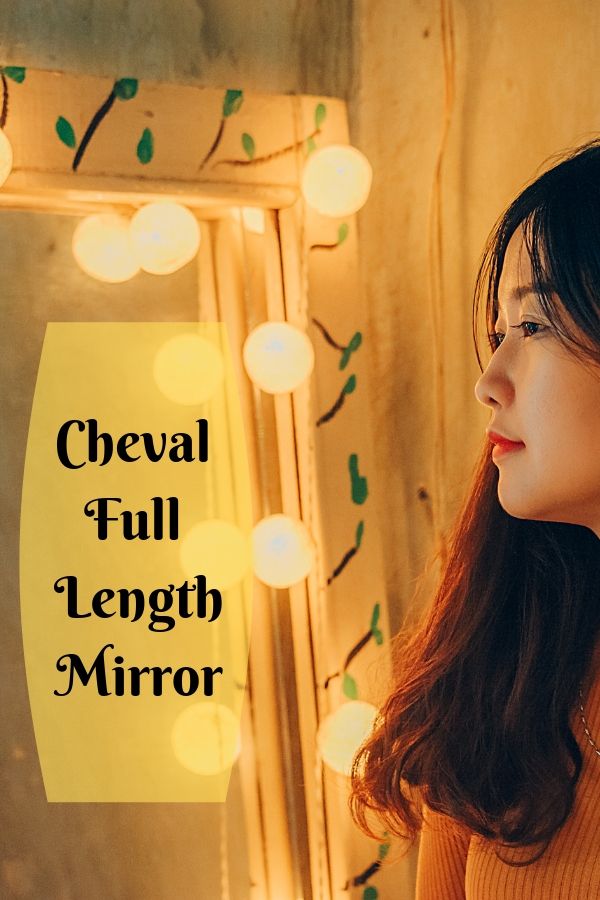 My best friend has a cheval full-length mirror with wooden frame in her bedroom and I wish to have a similar one ever since I saw it. I used to have a wall-mounted type which is the space-saving unit but it cannot reflect my entire outfit especially I'm wearing the long-length dress.
I keep it in my mind while I'm sourcing furniture for my new house. The looking glass normally coated with a metal amalgam for it could reflect a clear picture. The thing that makes it outstanding is the frame designed pattern.
Some frames are lavishly designed while some other units feature simplicity style. If you prefer antique-like furniture to match your bedroom décor theme, the one made with solid oak is an ideal pick. Alternatively, you may consider the one comes with an oval frame. It tilts for your full-body reflection as other units do while adding a touch of a little romance in your bedroom.