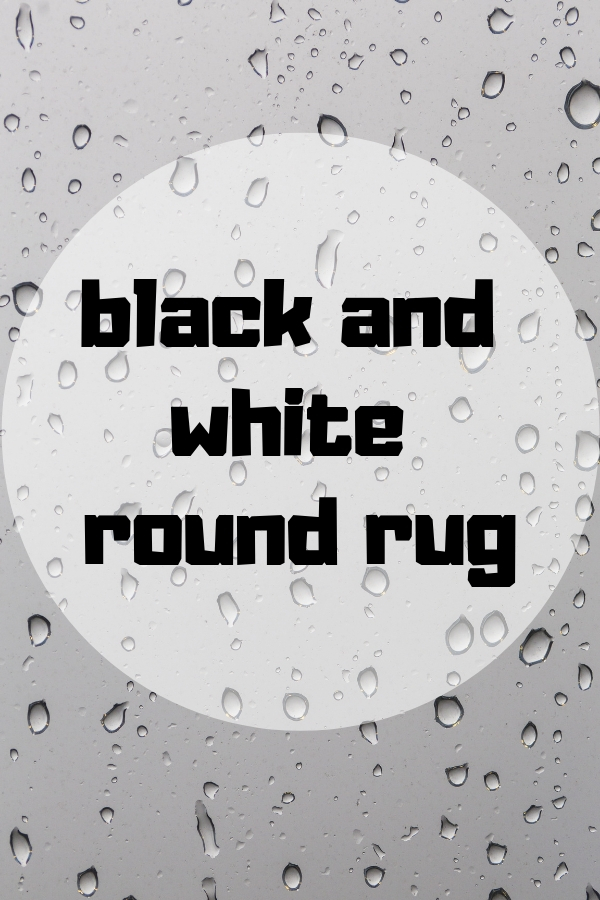 If
irregular contour carpet
is not fits your taste, then take the black and white round rug into consideration. The monochrome color makes it easy to blend with any other decoration items. Better still, it comes with a different design to fulfill your needs.
If you're planning to have one in the living room or master bedroom, the first option is a smart choice. It adds an elegant touch to your room with a 3-dimensional pattern.
The second option features zebra print in the circle shape floor mat. It obviously is an ideal pick for those people who like to decorate their home with a safari theme. This fashion carpet looks great when it is next to the coffee table or in front of the sofa.
The Third one is a monochrome stripe carpet. It is suitable to be placed in the home office where no much fancy decorative items needed.
I personally found that the forth option is suitable for the bathroom to replace those holiday decorative carpet such as
blood splatter bath mat
. It will add spooky ambiance and indirectly telling you that Halloween is over. Last but not least, the firth option is an ideal pick for the kitchen or main door.