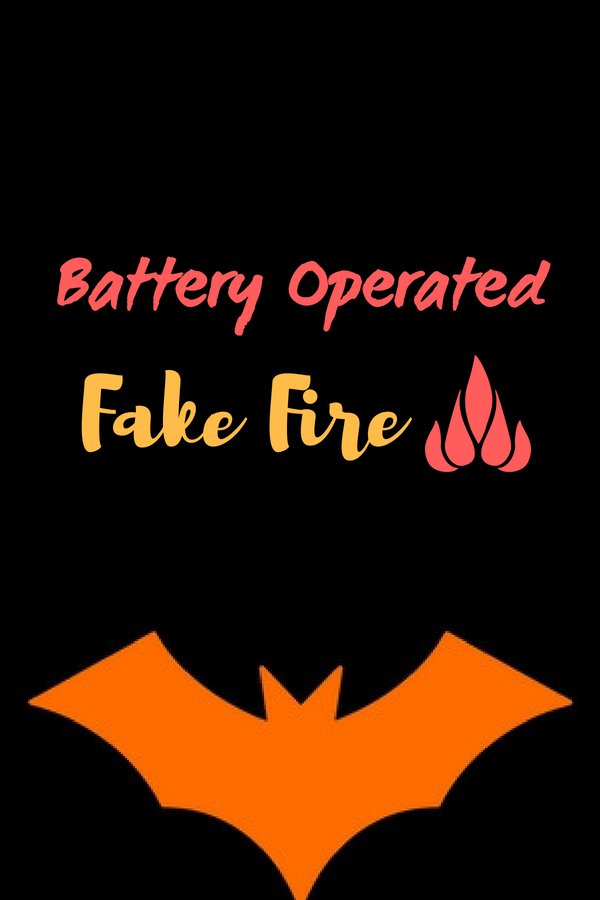 Don't overlook the significance that a battery operated fake fire can bring when you are creating an eerie ambiance to frighten your guests at a Halloween party.
The source of energy for realistic artificial flame light listed below is battery-powered. Thus you are free to place it anywhere even it is a place that far away from the electric plug. All you need to consider is the setup way whether to hang it with chain or wall-mounted or combined with different types.
For instance, you may add a spooky touch by having wall mounted flame light on top of a
life size plastic skeleton
in your Halloween haunted house. Alternatively, you may pick artificial flames on bowl if you plan to decorate your backyard during the October holiday.
The fourth one is an artificial flame in a cauldron that you can either hang it with chain or wall-mount it whereby the fifth one is a decorative lantern containing artificial flame. Grab one of them if you think that a single flame light is not enough to boost your spooky Halloween decoration.