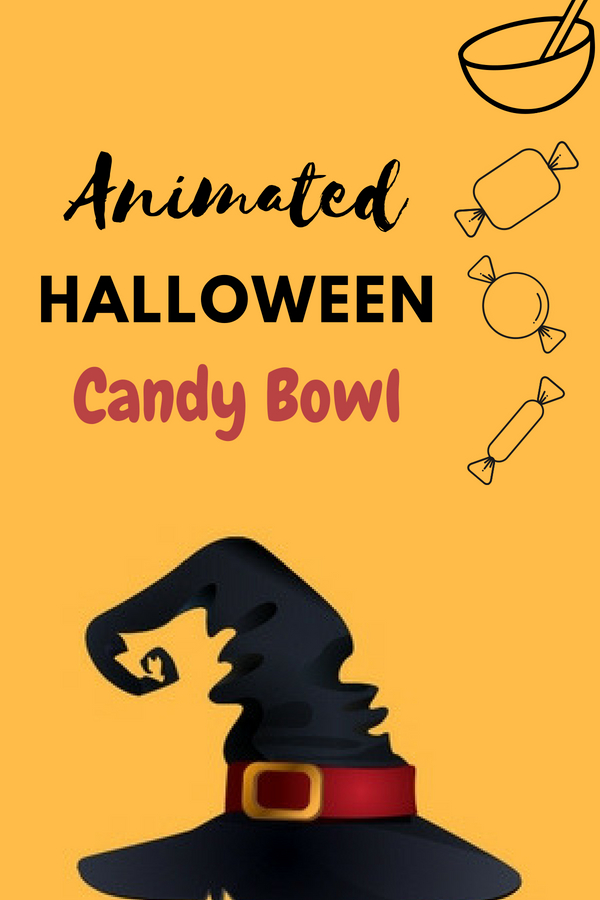 Let's scare young trick or treaters on the eve of All Saints' Day by placing a cool animated Halloween candy bowl on the table in the living room on the front porch.
The motion trigger makes sound effects that will really frighten people who pass by when they are put their hand inside the sweets holder dish.
There first two sweet holders listed on this page look like an ordinary dish featuring trick or treat designs. However, they have a whimsical hand to grab your tricksters when they are trying to take a sweet inside the holder. Better still, they speak while their hand is moving. Making it even scarier for people.
The third and fourth sweet holders are un-friendly types compared to the first two. They make scary noises when it pops out from the backend slot to scare your tricksters who touch the sweets.
The last one features an eerie witch holding a deep dish and she will respond with an awful sound when she detects someone coming near it. In my opinion, this is the scariest, cause even I was scared of it when it arrived in the mail.
If your trick or treaters are too young and you do not want them to have a nightmare, then consider the first or second sweet dish holder which is the
motion activated prop
that brings lots of fun for little tricksters. It also can be a fun toy for kids after the holidays.