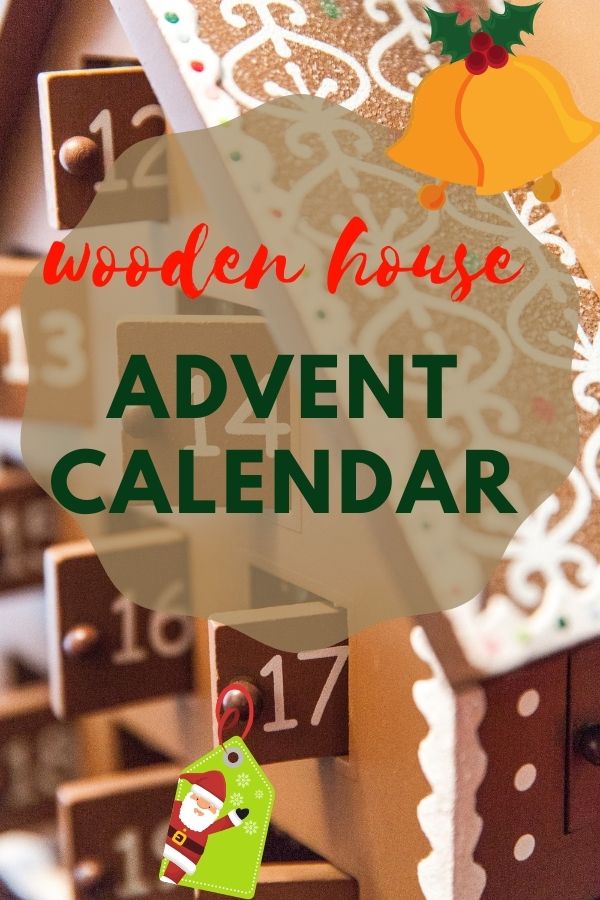 Give your loved ones a surprise from the first day of December until the 24th of December by gifting her the charming wooden house Christmas advent calendar in which you can hide your little tiny presents in each compartment.
The design that features a building for people to live in adds a warm touch. Better still, the shortlisted pieces are light decorative items that look even more charming when at night.
You may simply place it on a table after you fill each drawer with your specially prepared gift such as candy, treats, small coins, or even a clue of bigger gift.
There are total 24 surprise drawers so you can make your love ones something special day by day while counting down to Christmas day.
It really is an attractive addition to your home holiday decoration and creates a celebratory atmosphere.