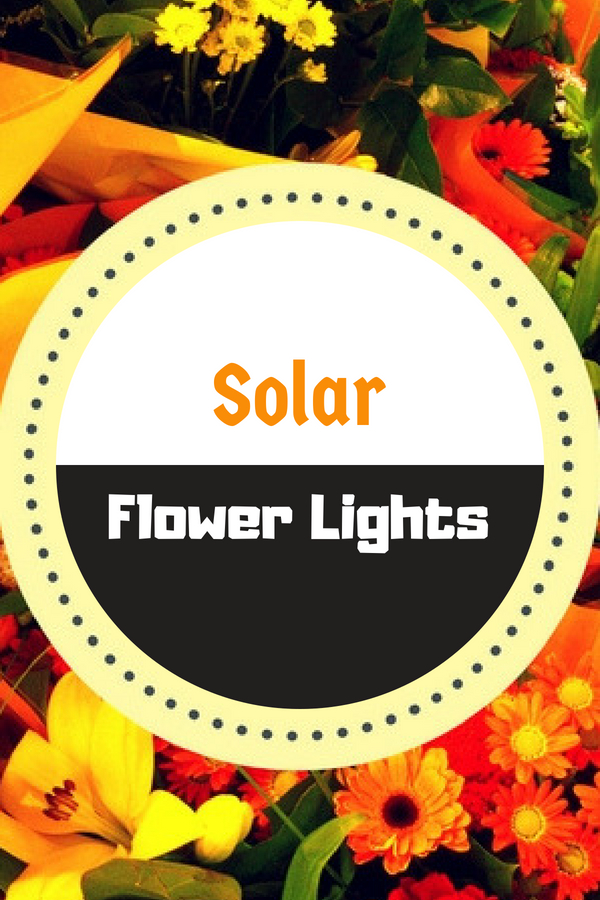 Solar flower lights for outdoor is a great choice for people who love blossom but have no patient to grow the real one, or want to make a colorful garden but busy with working schedule. You'll surprise with their beautiful design especially the moment they illuminate your yard and pathway.
These waterproof artificial blossoms are designed to imitate real sunflower, rose, tulip and lily floweret. You'll have your favorite bloom in your open air yard regardless any season. They look pretty at day time and turn to gorgeous shiny look at night.
Better still, you don't need to take care of them like what you have to for the real one. Their energy derived from the sun's rays. They would absorb sunlight during day time and then glowing when darkness automatically. Thus, you can place them anywhere in garden even there is no electricity supply and hassle free from replacement battery.