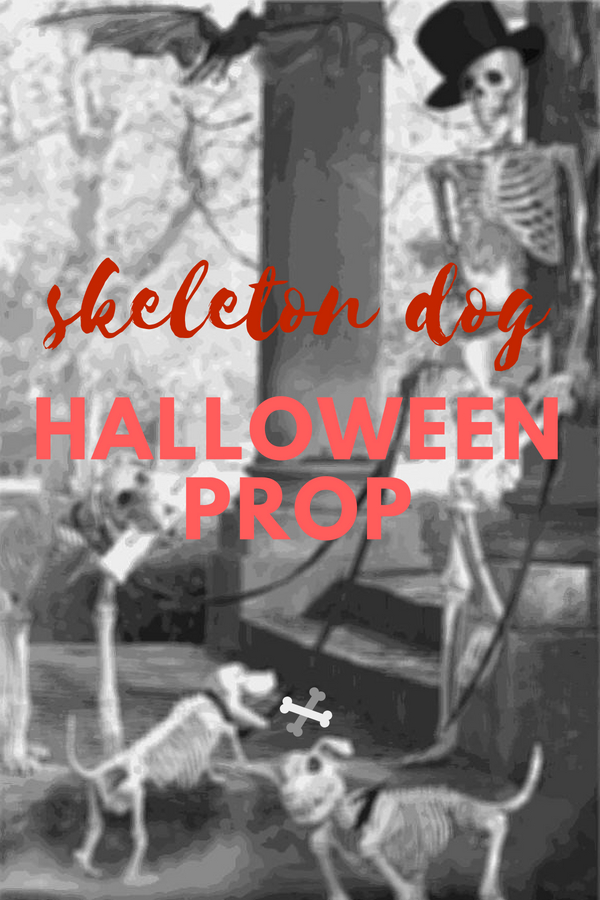 Spooky bones are iconic associations with the ghoulishly festive feeling and you can't just rule them out especially for the haunted house or graveyard decoration. The Skeleton dog Halloween prop will upgrade the creepy level and add a bone-chilling excitement.
To send shivers up the spines of people who pass by and make their mark to your spooky yard, you can't skip the barking one that triggers by the most slight, most quietly tip-toe noises. It comes with fiercely red glowing eyes and looks as menacing as its vicious snarling sounds.
Alternatively, you may pick a puppy cadre to create a spooky yet delighted atmosphere for this ghoulishly holiday. Its appearance is not as creepy as the sound-activated one. So it may not frighten the pants off anyone who passes by. Instead, it as if to say that it is human's best friend till the end and beyond.
Do not hesitate to click and watch the video below if it's hard for you to imagine the spooky scene that it can create.
Is it not up to the hair-raising level as you expected? Well, you can find a super realistic human
life size plastic skeleton
to give your ghoulishly festive spirit decoration for the finishing touch.