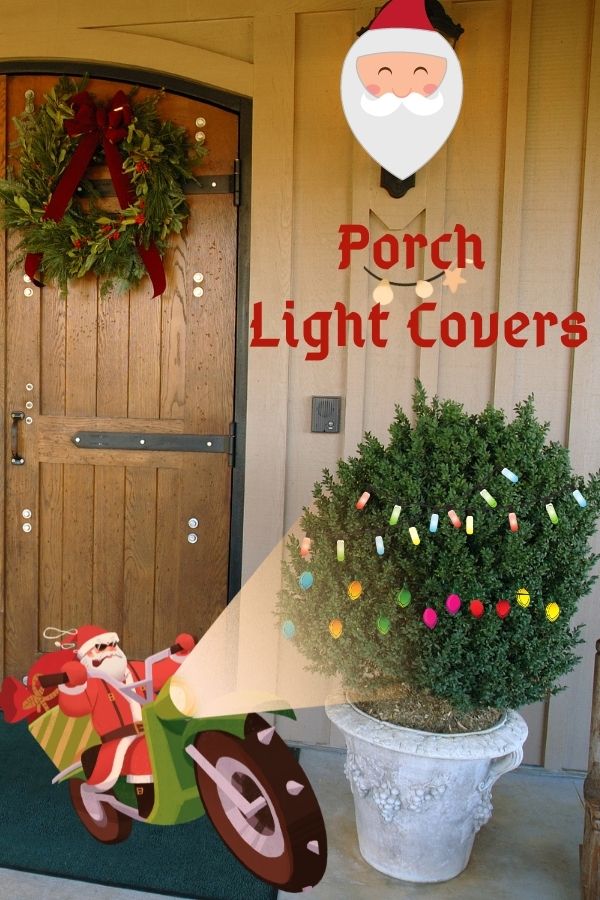 What the perfect decorative porch light covers that featuring Christmas theme which make your entrance hall full with festive atmosphere in a second while provides a glowing welcome to your family and guests.
All of them are weather resistant decorative items and so they are suitable for your outdoor decoration to add a touch of warmth in cold winter.
Better still, there is no tools required to complete the decoration. You just need to attach it to your lamp posts or front entrance lamps and you'll feel the joyful of holiday celebration.
It is ideal pick for indoor decoration as well if you would like to have a unique way to complete your decoration for a party or a room.
Off course, you can choose the one that fits your decoration either snowman or Santa Claus, or have mix of these two designs. Next, you may choose a single pieces or a pair of the decorative items depends on the number of lamps you have.