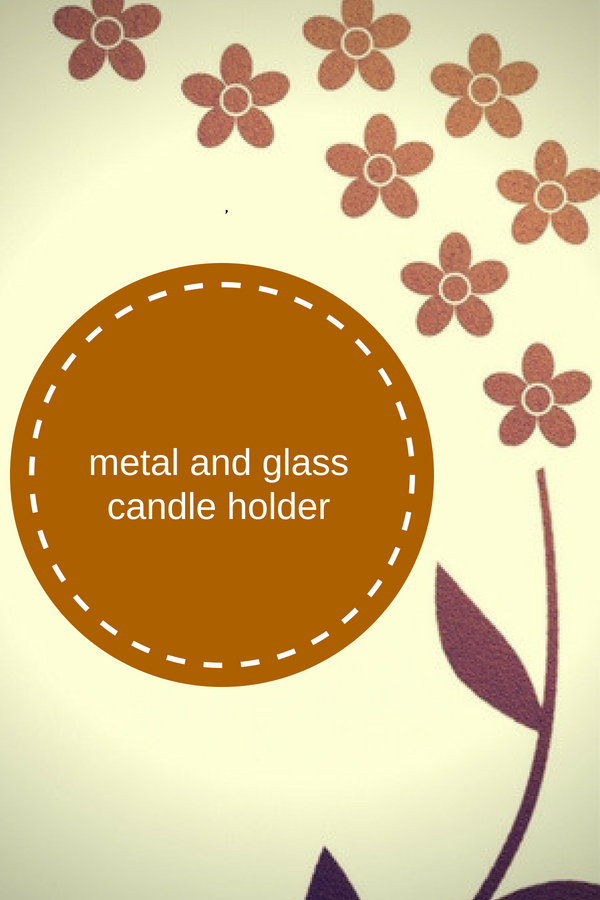 I finally found metal and glass candle holder which I can be used during meditation. I use to light on ignitable wick embedded in lavender scented wax and on a soft music for creating a peaceful atmosphere.
While shopping online, I was attracted by two sconce sets. They look elegant and nice when being placed on each side of wall picture or large photo frame. Both of them come with round container either transparent or fluted.
I think having flameless LED tea-light inside the container would boost the cozy ambiance in a living room. Some owners placed them at patio as they made from solid material.
I also attracted by two decorative desktop units. They are perfect gift for wedding, birthday, house warming or even Mother's Day. You most probably will agree with me when you scroll down and see them. I personally like the one feature a spinning humming birds on top of the receptacle.
The last candleholder set is my choice. If you look at them seriously, you'll notice a heart shape on the stand. I can either lay them in a row or casual shape. Sometimes I just use one or two when I want my room darker. It offers some kind of freedom for me although it just an ordinary stuff.