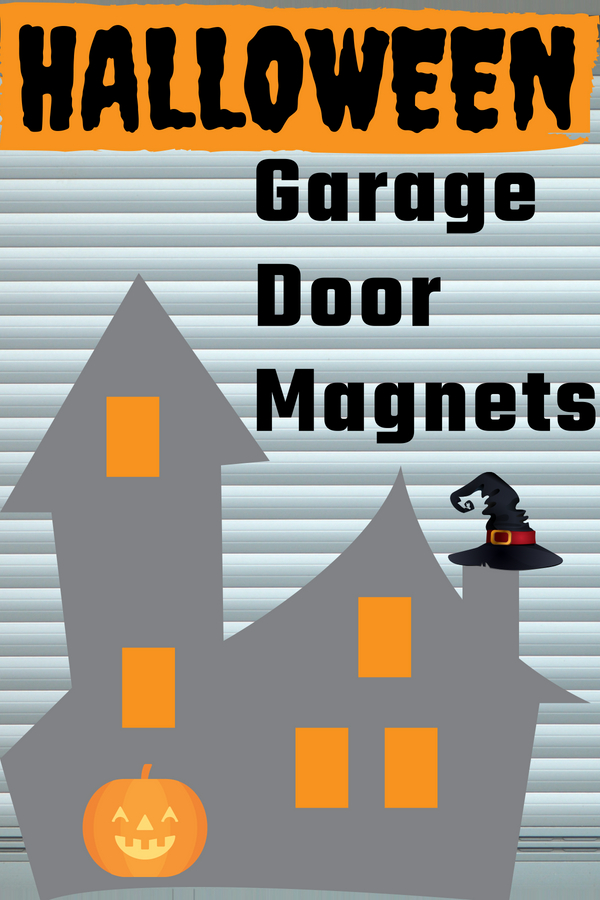 It is the simplest approach to add a holiday touch to your home exterior by dress up the entrance of housing for your vehicles with Halloween garage door magnets.
These one-of-a-kind decoration items can be placed on any magnetic surface outdoor as they are weather resistant. They adhere instantly and can be removed easily when the holiday was over without damage to the surface.
Better still, they come with separate pieces so that you can lay them out and create your own unique scene. You are free to change the scene by moving around the pieces if you feel bored after some time seeing the same design.
The following magnetic holiday decoration sets are a great choice to wish passerby a "Happy Halloween". The words can be placed on the top or bottom of the scene.
Yes, it's totally up to your creativity to mix and match these decorative magnetic pieces to create an attractive scene during the October holiday. Let's scroll down and pick one.